EASY job timesheets, from anywhere.
Start Free Trial!
Instant job timesheets, online:
Mobile and wall mounted:
Wifi Punch Clocks
Card-based time clock with instant online timesheets. Plug and play as many as you need. Installs in minutes.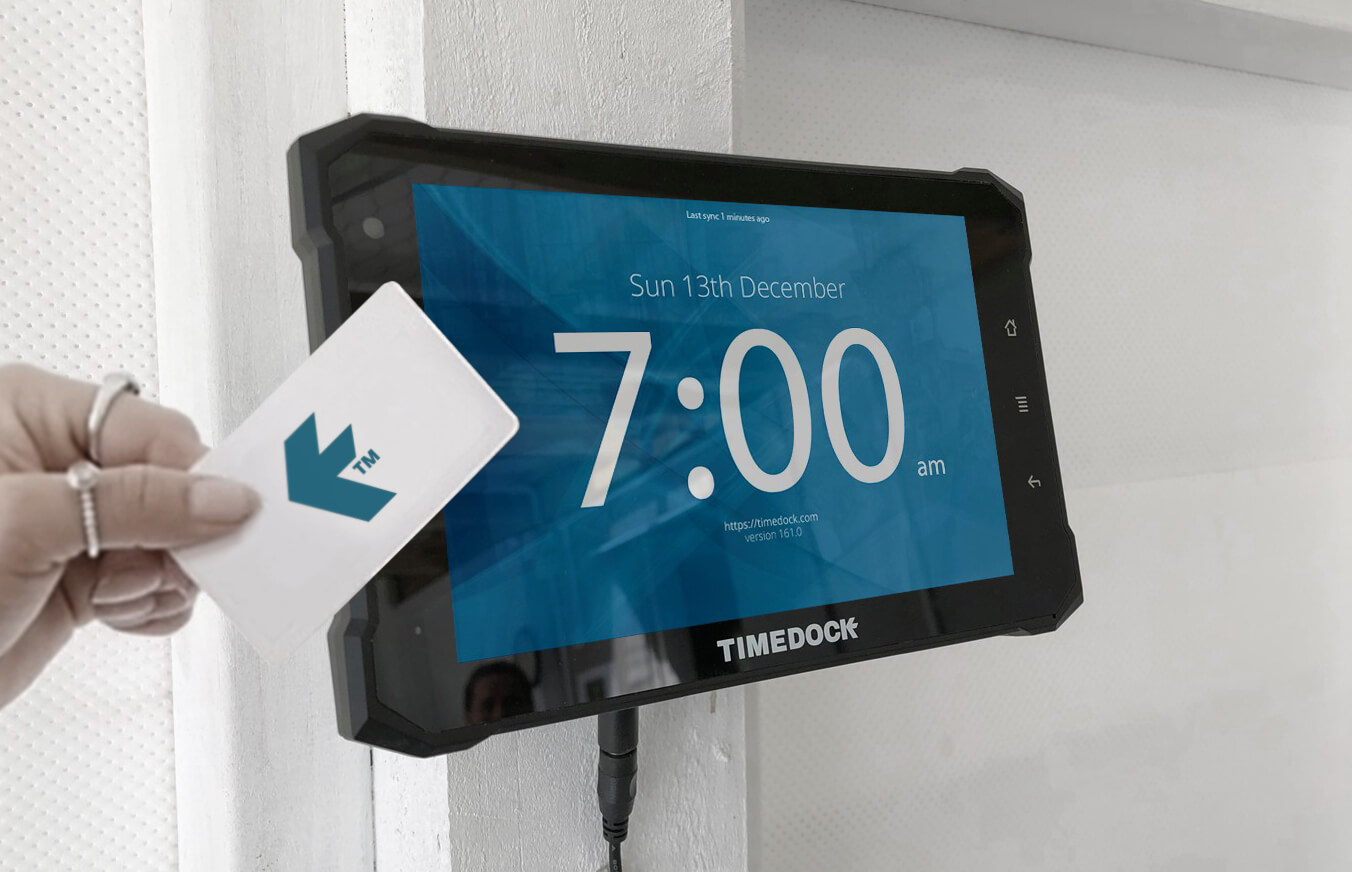 Mobile Check-In
Use the same cards as our wall devices, or print your own barcode ID's. Perfect for remote clocking of supervised teams.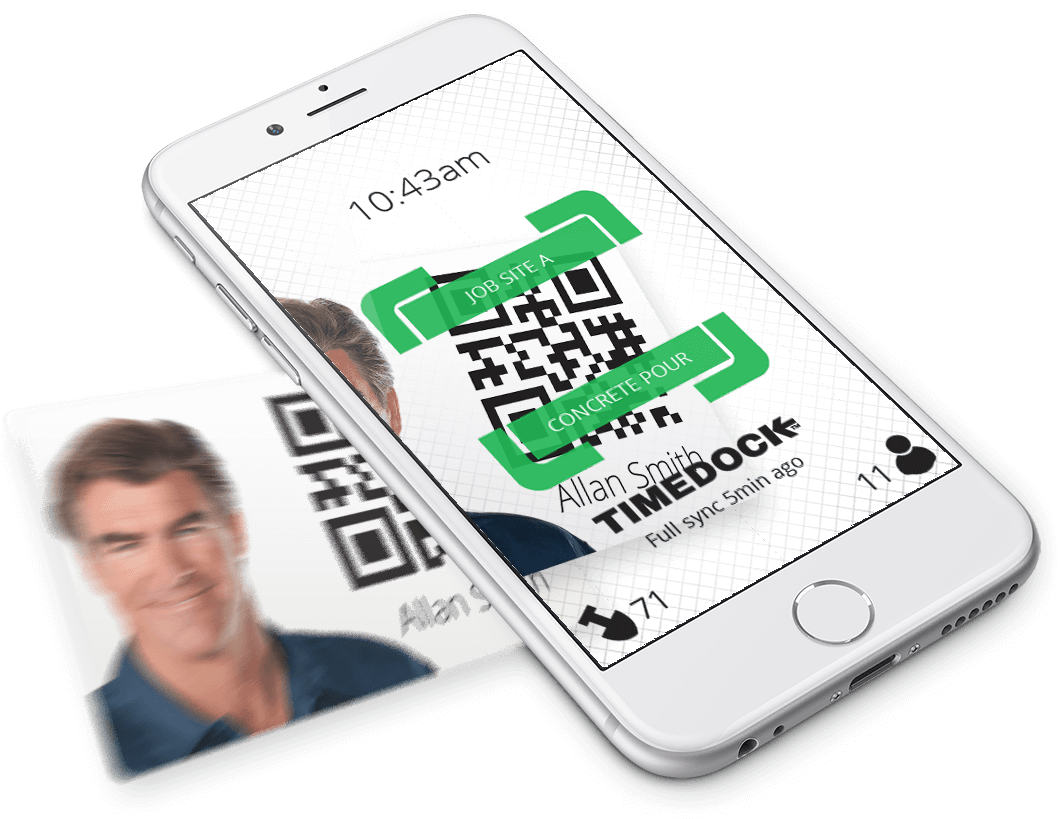 What others think...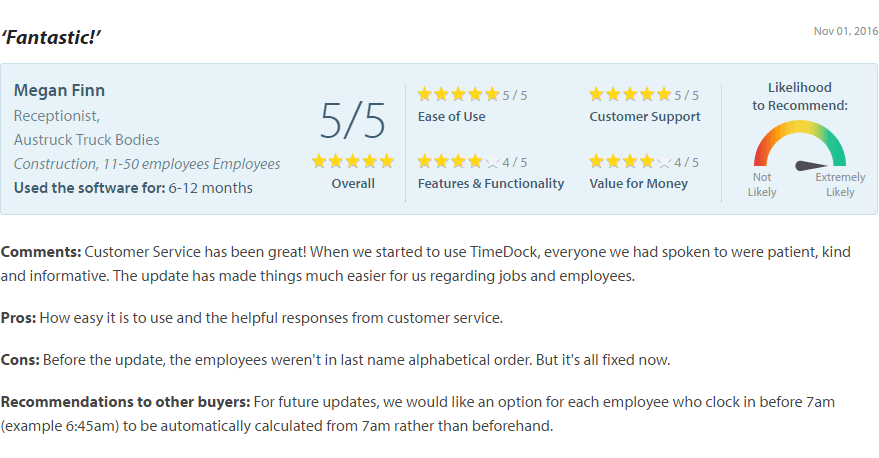 For just $5 per employee per month.
Start Free Trial!
Email - info@timedock.com
Phone - +64 9 444-1384