Capture accurate timesheets for payroll with Humanforce + TimeDock
Real-time employee hours for importing into Humanforce Payroll, with TimeDock time clocks and time tracking apps for Android and iOS.
Get in touch
Visit Humanforce Payroll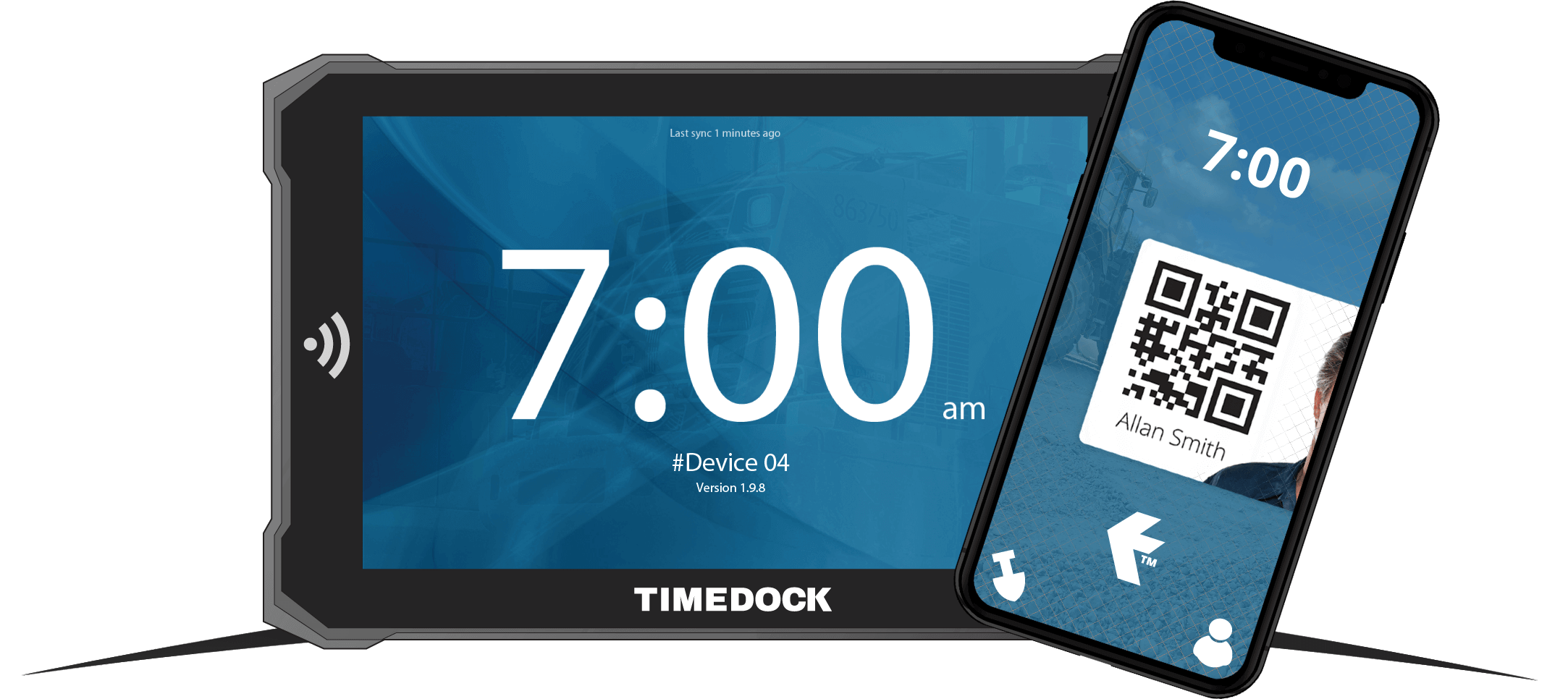 +64 9 444 1384
About TimeDock
TimeDock is a plug-and-play cloud time clock platform owned and developed in New Zealand
QR Code and NFC apps for clocking employees into work out in the field.

Unique hardware option for employee self-service clocking.

Analyse your organisation's productivity and hours worked.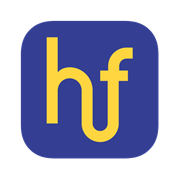 About Hunamforce Payroll
Humanforce is an end-to-end payroll solution that ensures accurate, timely and automated calculations. So you can reduce manual rework, eliminate errors and achieve compliance confidence.
Access enterprise-level payroll capabilities like advanced and retrospective pay, awards and classification with date-driven pay rates and pay elements, annualised salaries, global data, and more.

Lock down payroll security with smart and secure payroll features that safeguard your employees, your processes, and your organisation.

Establish automations to manage repetitive tasks like notifications and authorisation requests.

Stay up to date with latest legislative changes and requirements.
Find out more or get started at Humanforce Payroll today.
How TimeDock works with Humanforce Payroll
TimeDock exports as a CSV time and attendance file, for a seamless experience when importing your timesheets into Humanforce Payroll.
| | | |
| --- | --- | --- |
| | | |
| Timesheets | | Timesheets |
Learn more about how TimeDock stores and processes employee data.
Real feedback from TimeDock users...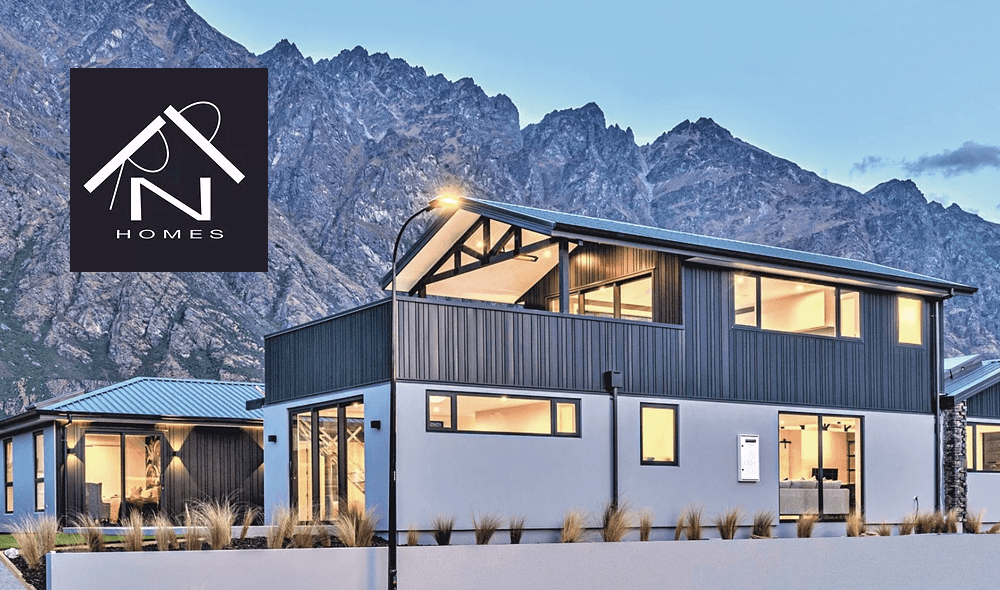 RNP Homes
Timedock has been awesome from the start and only gets better by the week.. :)
-Karl G., Operations Manager.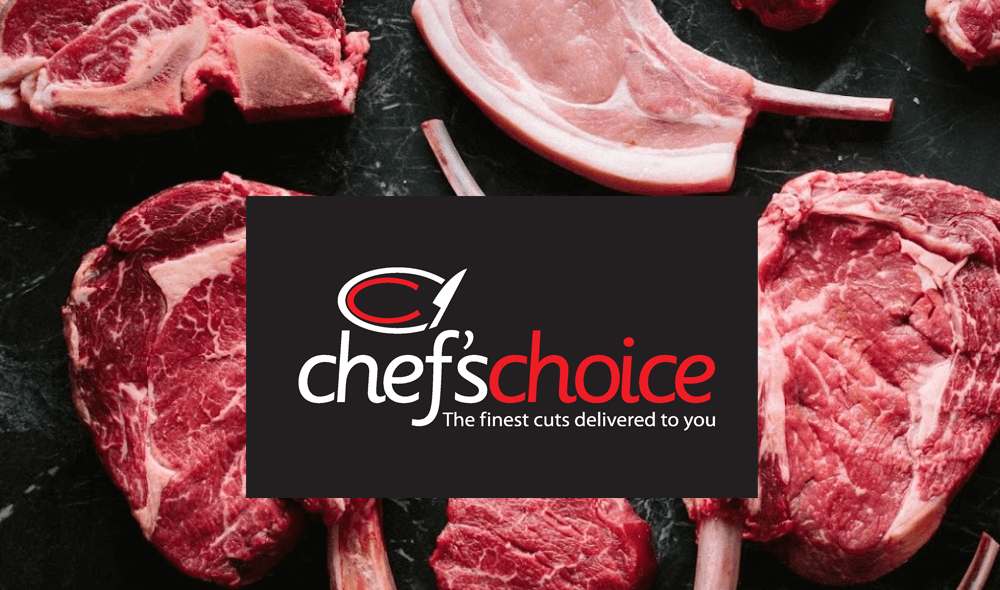 Chef's Choice
Everything is straightforward. Setting up a new employee is easy, removing an old employee easy, and reviewing a week's timesheet is easy.
-Dean Fitness, Managing Director.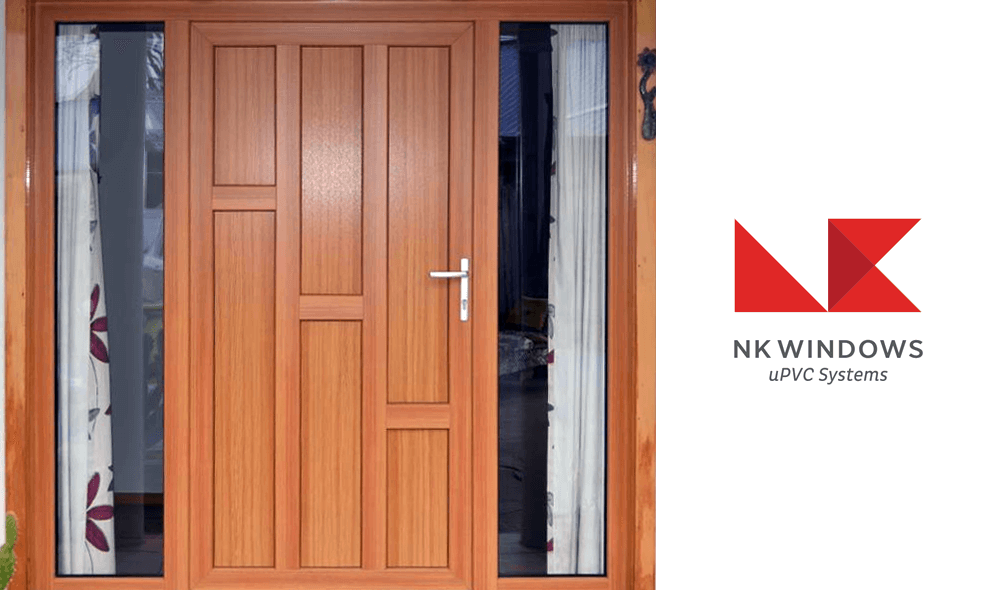 NK Windows Solutions
It is quite exciting learning about this new system!
-Heather, Accounts & Office Administrator.
Click here for more reviews by some of our other customers.