Automate your payroll timesheets with TimeDock + MYOB
View your employee timesheets from anywhere, and in realtime with TimeDock, then publish the hours directly into MYOB Payroll.
Get in touch
Visit MYOB

+64 9 444 1384
MYOB + TimeDock = Timesheet automation
Spend less money on employee wages
Increase the accuracy of your timesheets and job hours by up to 7%.
Spend less time processing payroll
Import your timesheets into MYOB using their timesheet file format.
Manage payroll from anywhere
Access employee hours in real-time, with Employee Time Clocks and Mobile Time Clock App.
About TimeDock
TimeDock is a plug-and-play cloud time clock platform owned and developed in New Zealand
QR Code and NFC apps for clocking employees into work out in the field.

Unique hardware option for employee self-service clocking.

Real-time timesheets and job hours.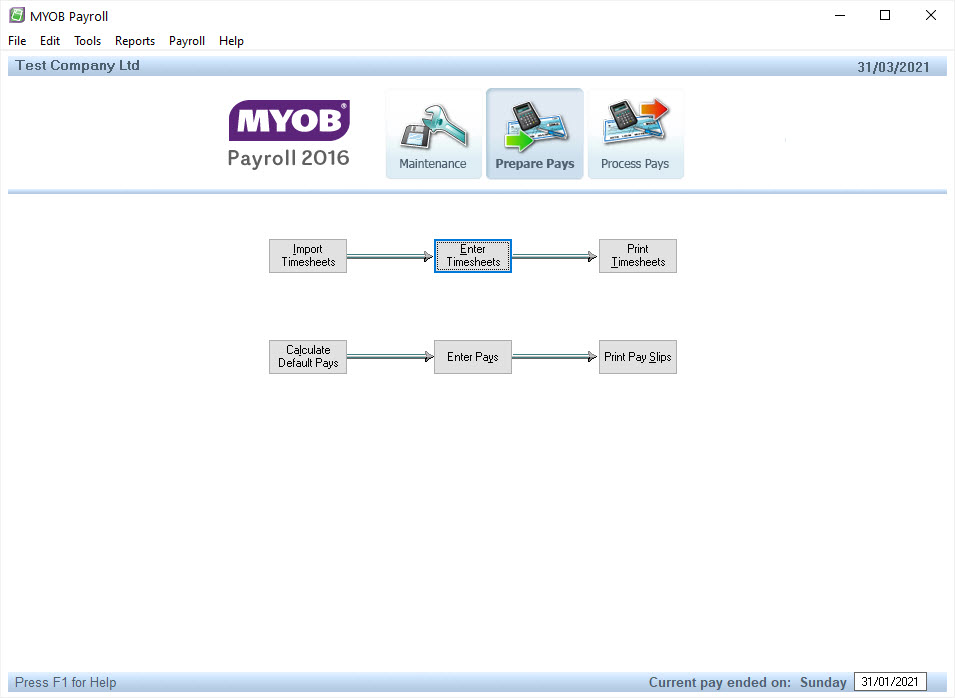 About MYOB
MYOB is payroll software that's flexible, fast and ready to grow when you are.
Manage income tax and employee superannuation contributions with ease.

Tax reports automatically pre-filled with data.

Link your software with MYOB employee management app YourPay.

Manage payroll and employees on any device.
Find out more or get started at MYOB Software today.
How TimeDock connects with MYOB
TimeDock exports as an MYOB Payroll time and attendance file, for a seamless experience processing your pay run.
| | | |
| --- | --- | --- |
| | | |
| Timesheets | | Timesheets |
Learn more about our storage and processing of personal data.
Real feedback from TimeDock users...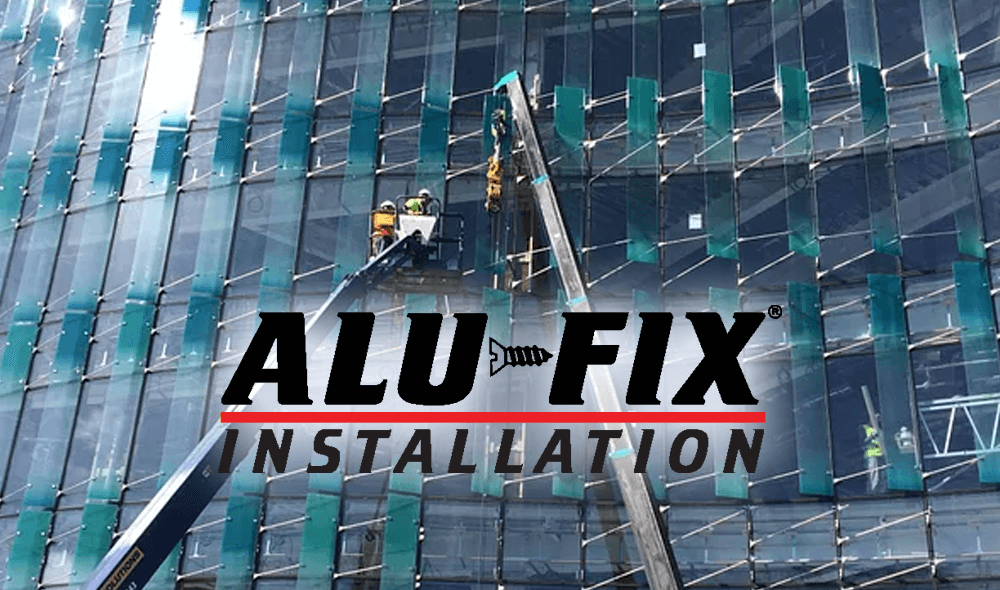 Alu-Fix
The benefits are better records when clocking a job, especially when some jobs clock 60,000 hours and take 3 years.
-Scott, Director.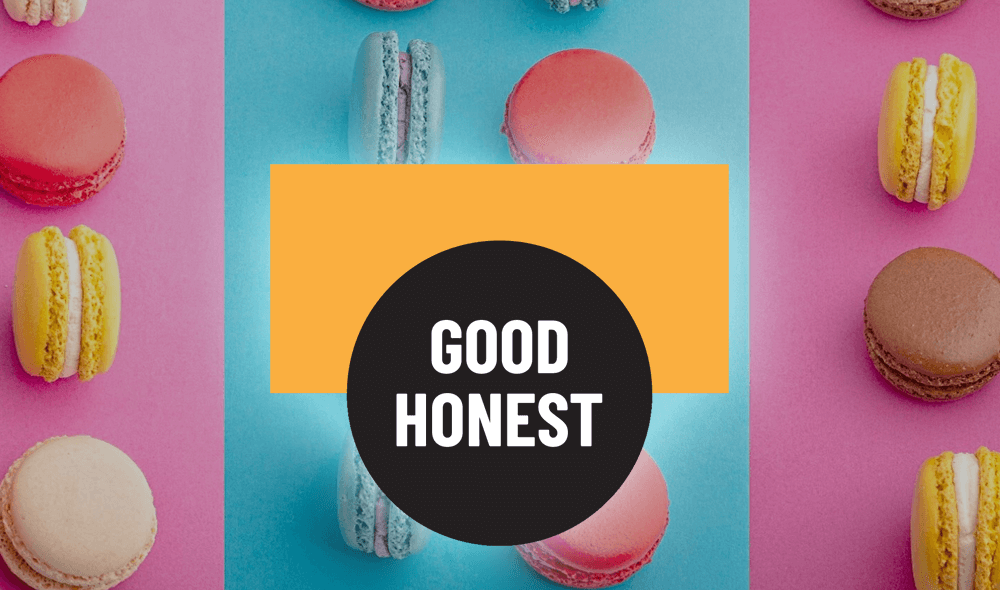 Good Honest Products
It's great to have all your information available at your fingertips. It's very easy.
-Dawn, Operations Manager.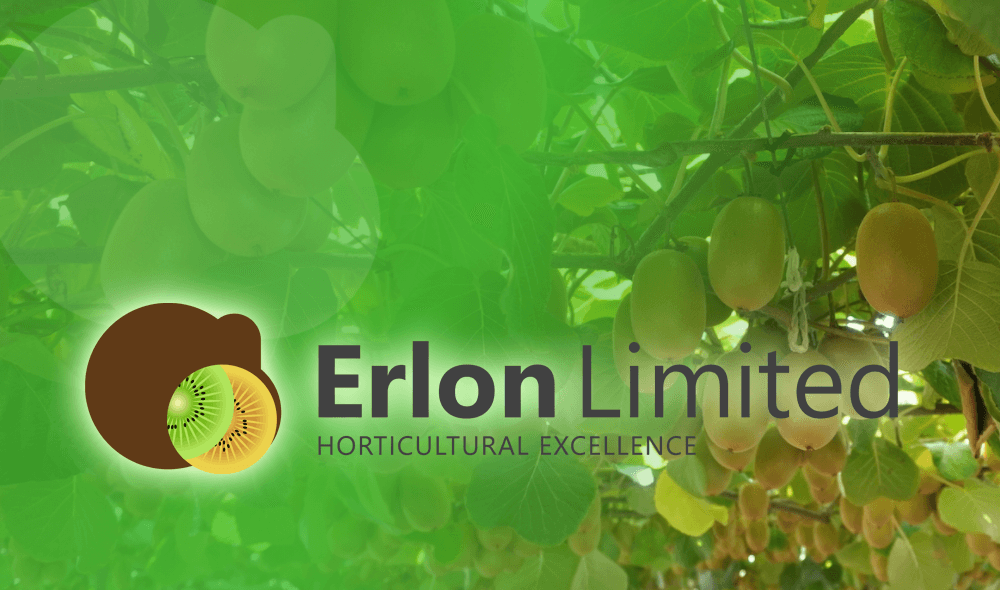 Erlon Limited
I can see straight away what has been done. It saves us definately time and money.
-Martina, Horticultural Division Manager.
Click here for more reviews by some of our other customers.