---
Real interviews with TimeDock customers...
---
Genuine feedback from a few others...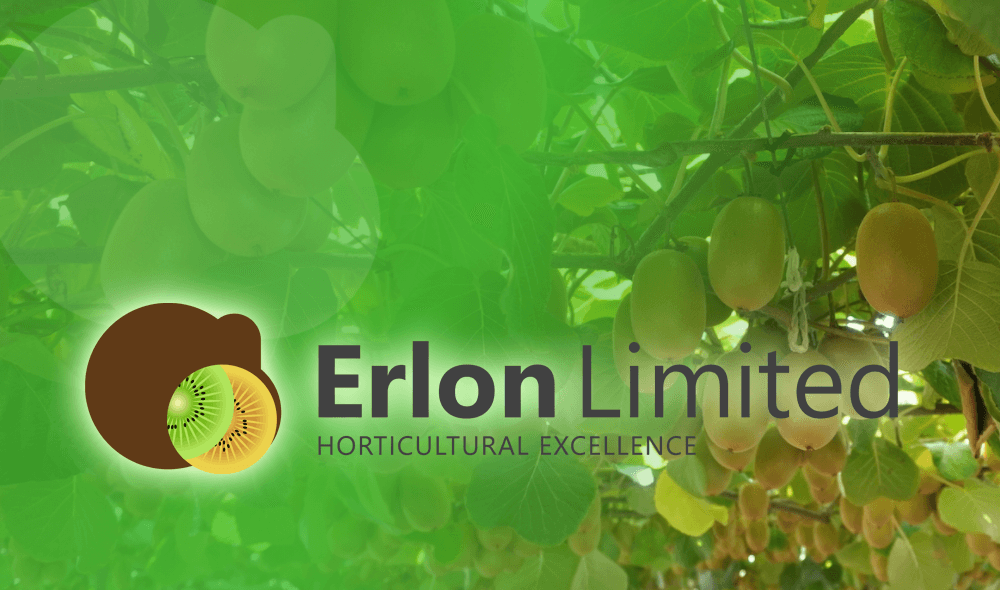 Erlon Limited
I can see straight away what has been done. It saves us definately time and money.
-Martina, Horticultural Division Manager.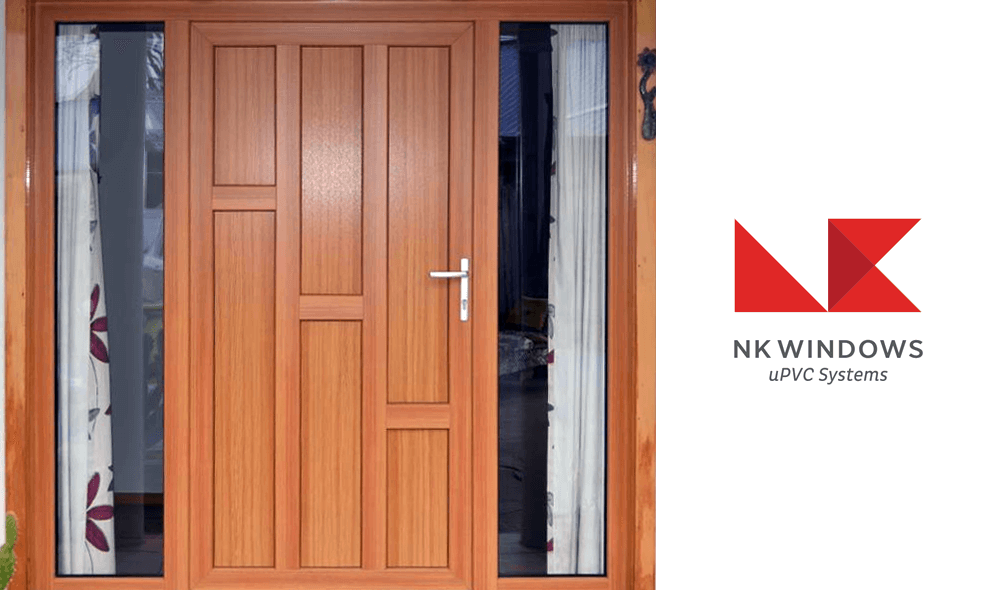 NK Windows Solutions
It is quite exciting learning about this new system.
-Heather, Accounts & Office Administrator.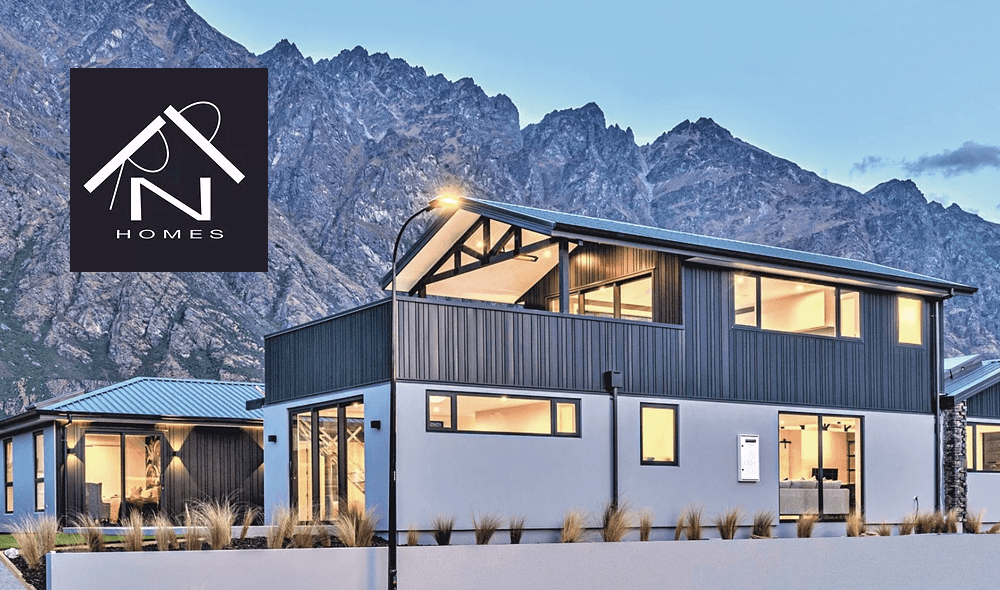 RNP Homes
Timedock has been awesome from the start and only gets better by the week :)
-Karl G., Operations Manager.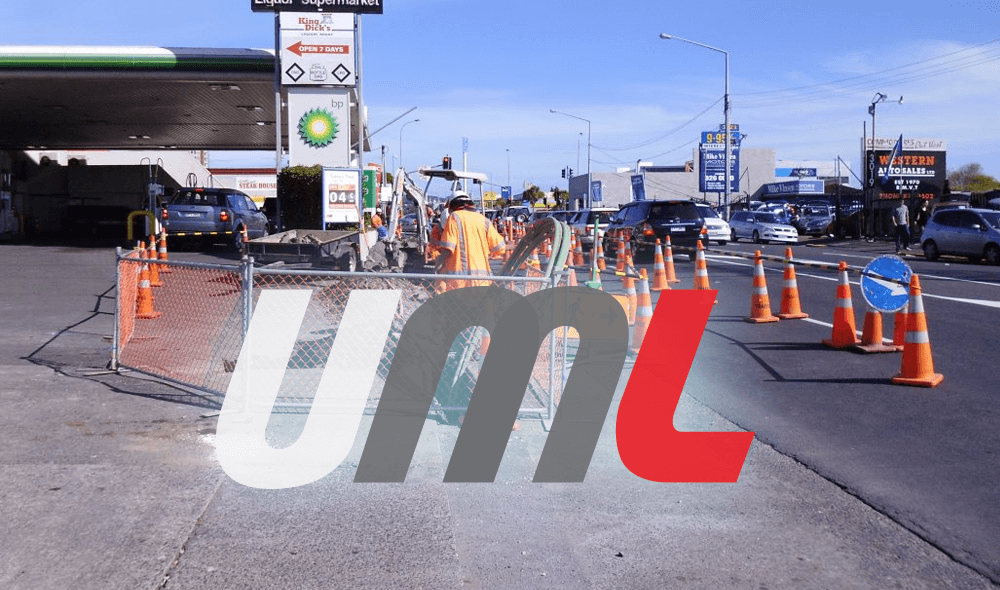 UML Traffic Direct
It's perfect! Dave & especially Payroll enjoy it. Super simple for the Team. Most of all they are super happy about no paperwork anymore.
-Jordan, Accounts & Administration.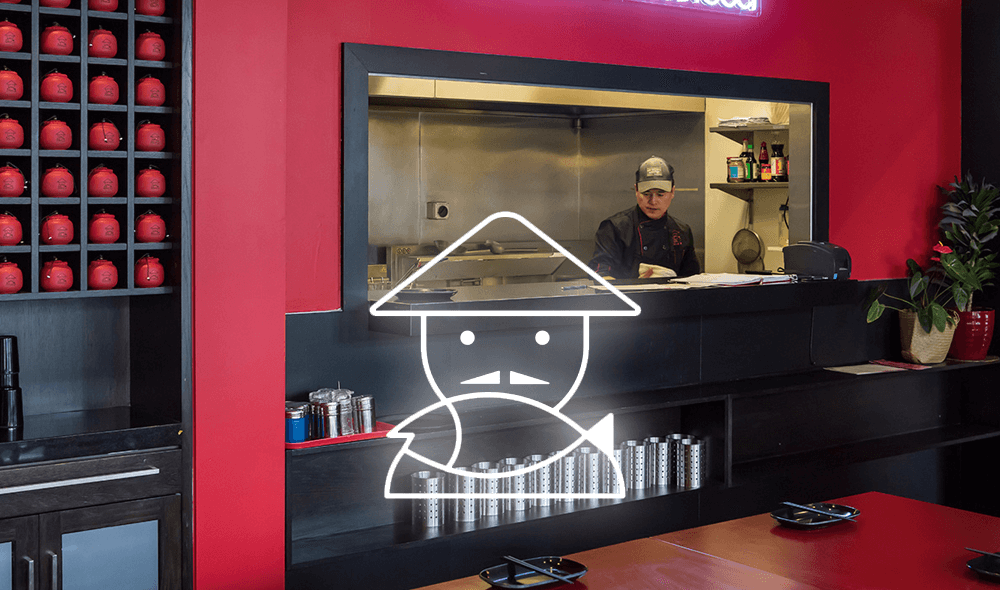 Mr. Hao
Easy to use, well designed system. Great support from the team, overall very happy with our decision to go with timedock.
-Julian, Owner.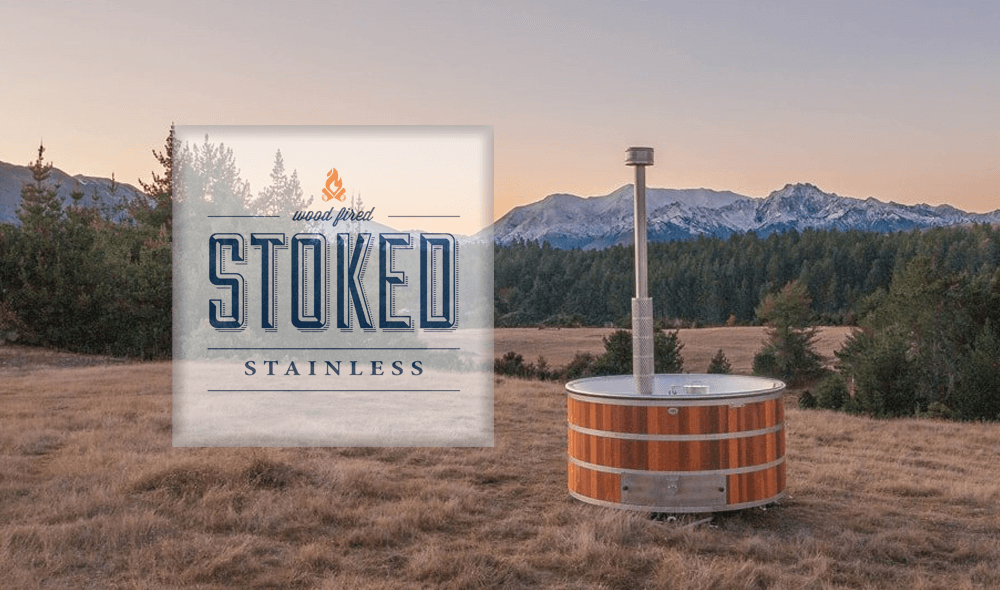 Stoked Stainless
This software allowed us to go digital with our timesheets. It saves having to fill in paper sheets, then enter that data weekly. Timedock takes care of that. Better still, it syncs into our payroll software.
-Daniel, Director.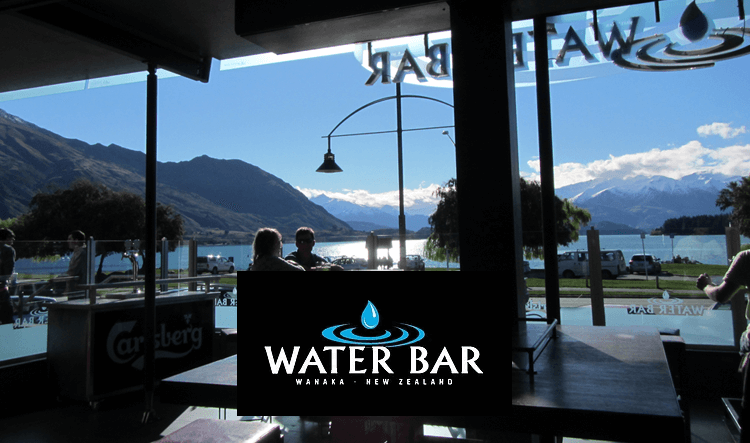 Water Bar Wanaka
Easy to use and great support. We like how quick and easy it is to download timesheets to our payroll software, saving us both time and money.
-Laura, General Manager.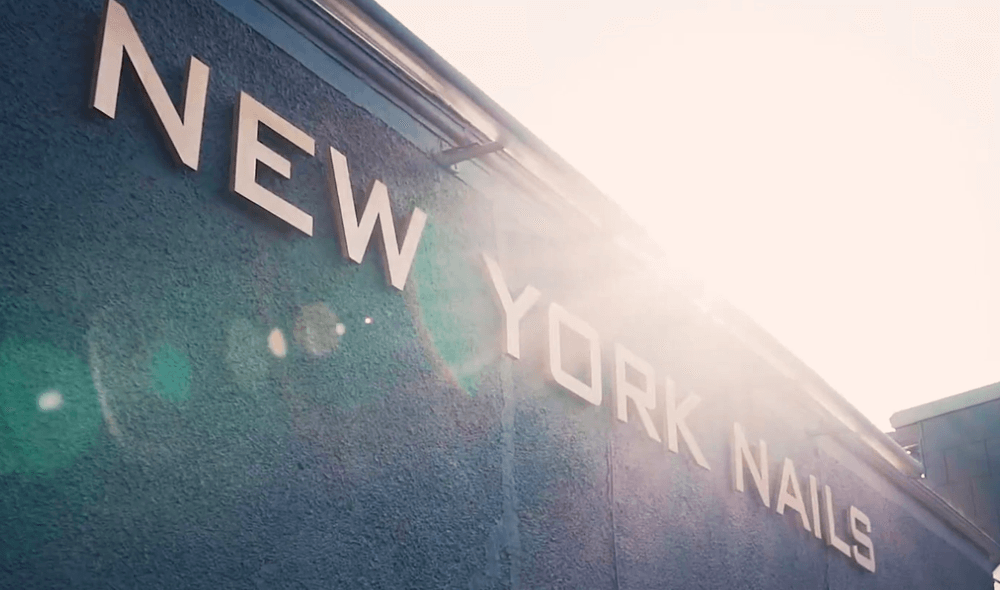 New York Nails
TimeDock is simple to use and an effective time keeping and monitoring system.
-Kelly, Business Owner.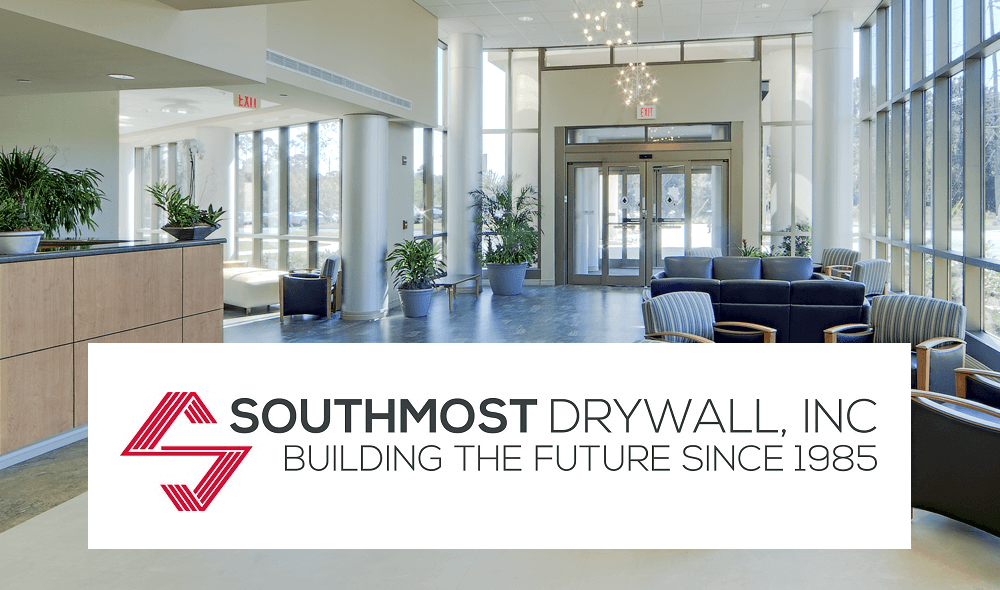 Southmost Drywall, Inc.
TimeDock is very easy to understand and use. It is easy for the guys in the field to clock employees in and out.
-Tina, Administration.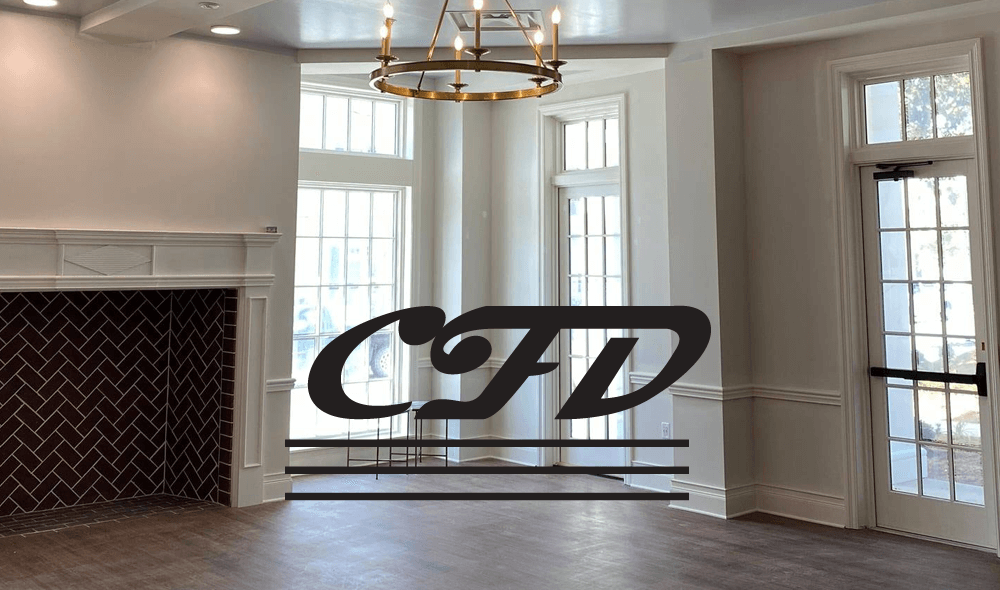 Central Florida Drywall & Plastering
TimeDock has worked perfectly for our construction company. It has saved us 4 hours per week per supervisor vs paper time cards.
-David, Project Manager.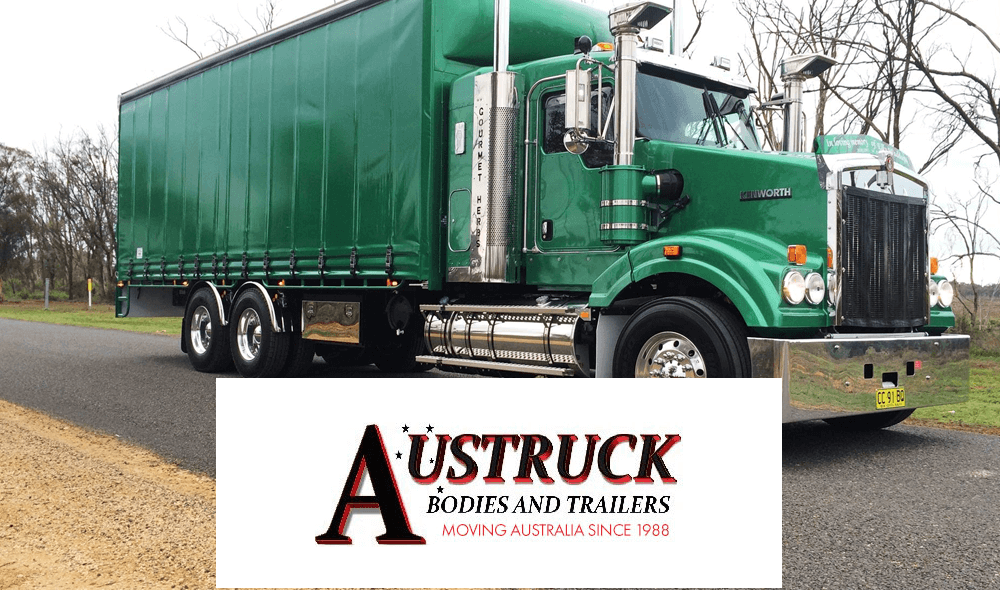 Austruck Bodies & Trailers
Customer service has been great! I like how easy it is to use and the helpful responses from customer service.
-Megan, Receptionist.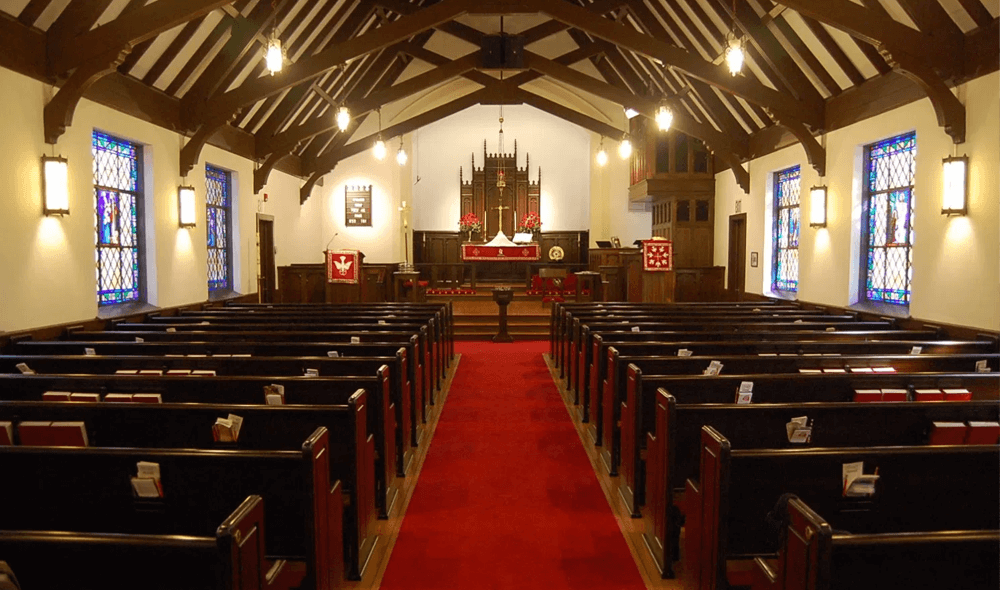 Holy Trinity Lutheran Church
Awesome time clock for custodial staff. Workers can clock in easily while out in the field.
-Robert, Facility Manager.
---