New Zealand Payroll Software
Results for ""
---
---
More payroll software applications for New Zealand:
---
Need a simple and robust timesheet solution too?
TimeDock integrates with all of the above payroll applications.
Mobile App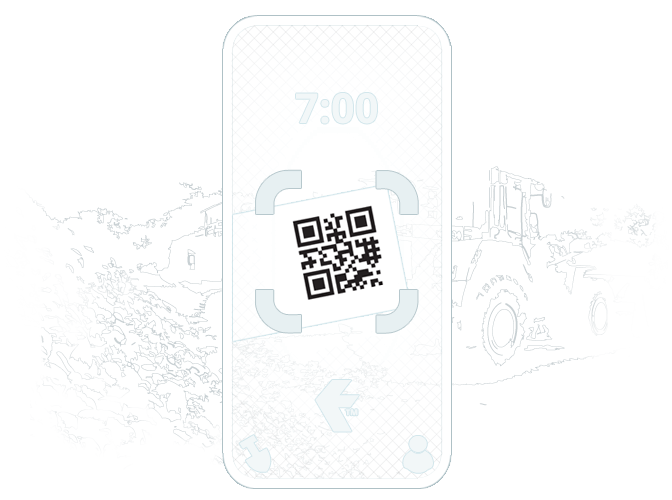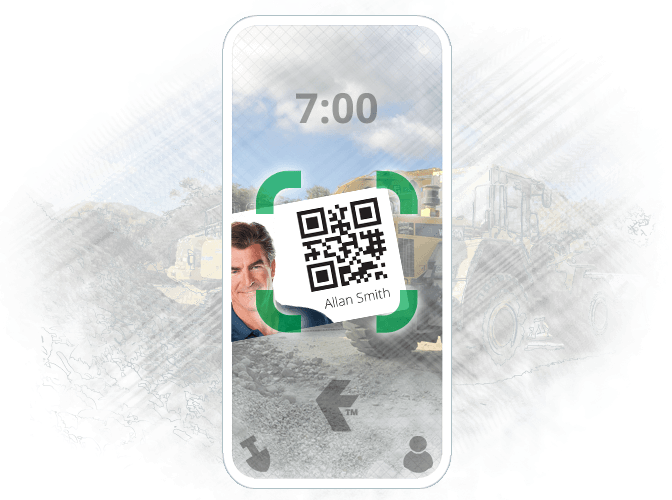 Let team leaders scan employee badges when they arrive on site.
Use the same cards as our wall devices, or print your own barcode ID's. Perfect for remote clocking of supervised teams.