Touch-free scalable time card app
Scan staff ID cards into work, with your iOS or Android device.
Scale efficiency not paperwork, with TimeDock as your touch-free time card app for team leaders, supervisors and leading hands out in the field.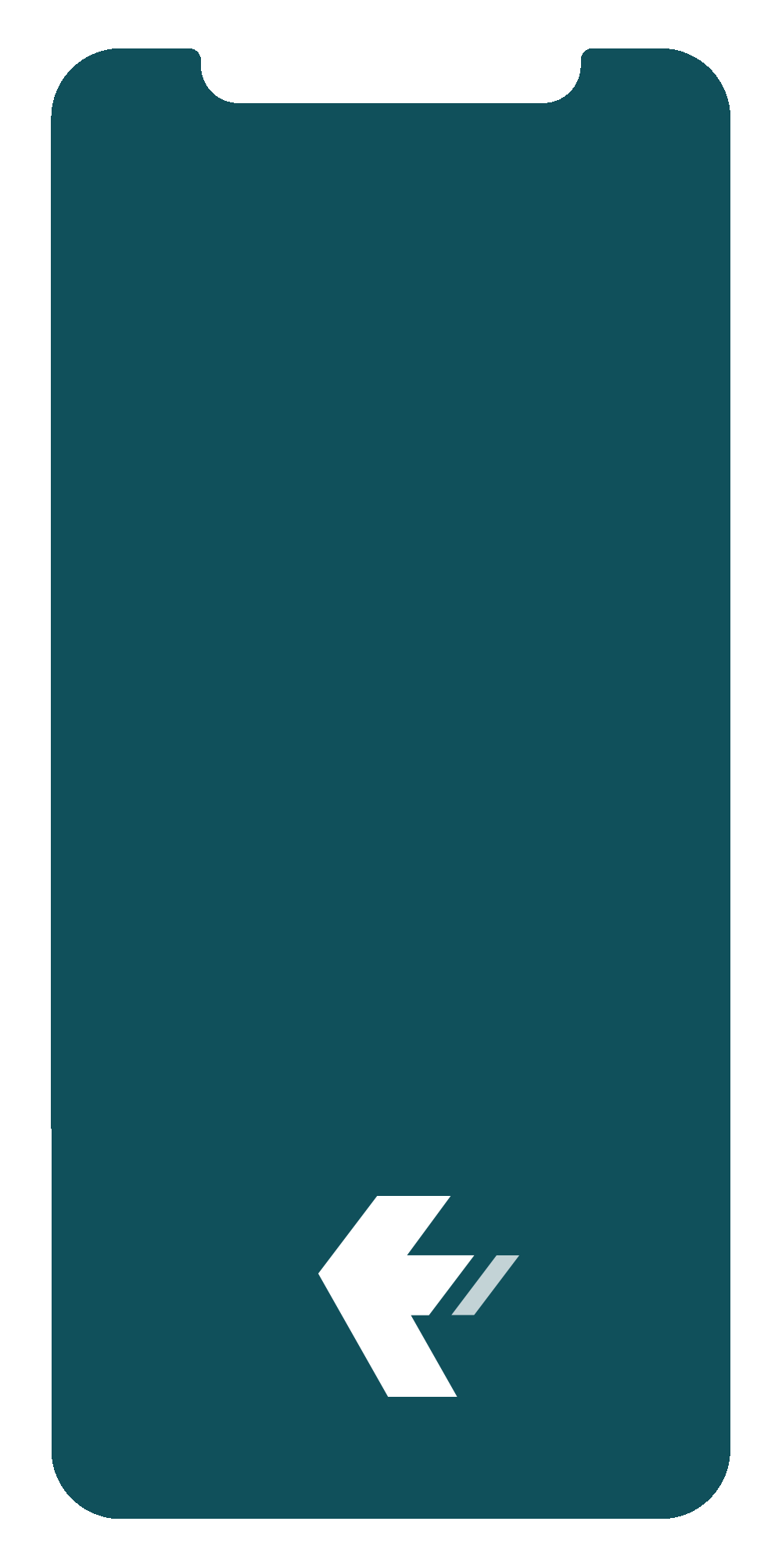 Customers have told us that they've saved as much as 4 hours per week, per supervisor, by ditching paper timesheets for TimeDock.
Multiply that by ten, and that's a full-time role that could be reinvested into growth, purchasing assets or adding even more work into your pipeline.
You'd be surprised, but recalling hours and jotting them down at the end of a shift really adds up in extra time! Not to mention the inherent vagueness of memory after a hard day at work, and other factors resulting in a less than perfect recall.
But what if you could reclaim your knock-off time, get your hours streaming through in realtime, and generate a more complete picture of who worked what hours and what type of work they were doing?
With TimeDock, your devices become proximity time clocks. Checking in and out, or clocking staff into job sites and selecting the type of work they're doing, is a breeze! No more scrolling through endless lists of employees, manually typing in hours or wasting time navigating a complex app that does everything. All you need to do is scan QR Codes -scan the job code; scan employees; start work.
Talk to us today about how you can transform your mobile devices into portable job time clocks and reclaim lost time back.
Click here to tell us about your organisation
or phone +64 9 444 1384
to log a callback from our sales team
---
Top reasons to choose TimeDock
TimeDock forces employees to swipe into work as they perform work, just like a regular time clock. Eliminate errors from memory loss and ensure you have a valid and accurate picture of how your organisation's hours are tracking on multiple jobs, without waiting for days or weeks until the timesheets arrive.
Using mobile swipe cards, your employees can swipe in with a supervisor at one location, travel elsewhere and swipe out with a different supervisor (or mounted time clock).
Select (or scan) the project you're working on and then check in dozens of staff ID cards in seconds. If a staff member arrives from another job site, scan them in when they arrive. TimeDock will know to split their time between the two jobs and give you more accurate job hours reporting.
Starting the clock for a project or job location with TimeDock is faster and easier than any other mobile timesheet application. Review attendance information online, in timesheet format, in an instant.
With mobile ID cards organisations with thousands of employees are scanning staff in and out on work sites. Other time tracking apps require tedious input with employee lists and become less efficient as employee numbers increase. TimeDock is the only remote workforce time tracking tool that becomes more efficient as you grow.
We pride ourselves on our high standard of customer support. You can email, chat, phone.. we love helping customers!