Autofill your job and staff timesheets with TimeDock + Tidy
Automate your timesheet tracking from anywhere, and in realtime with a simple to use time clock system that integrates seamlessly with Tidy.
Get in touch
Visit Tidy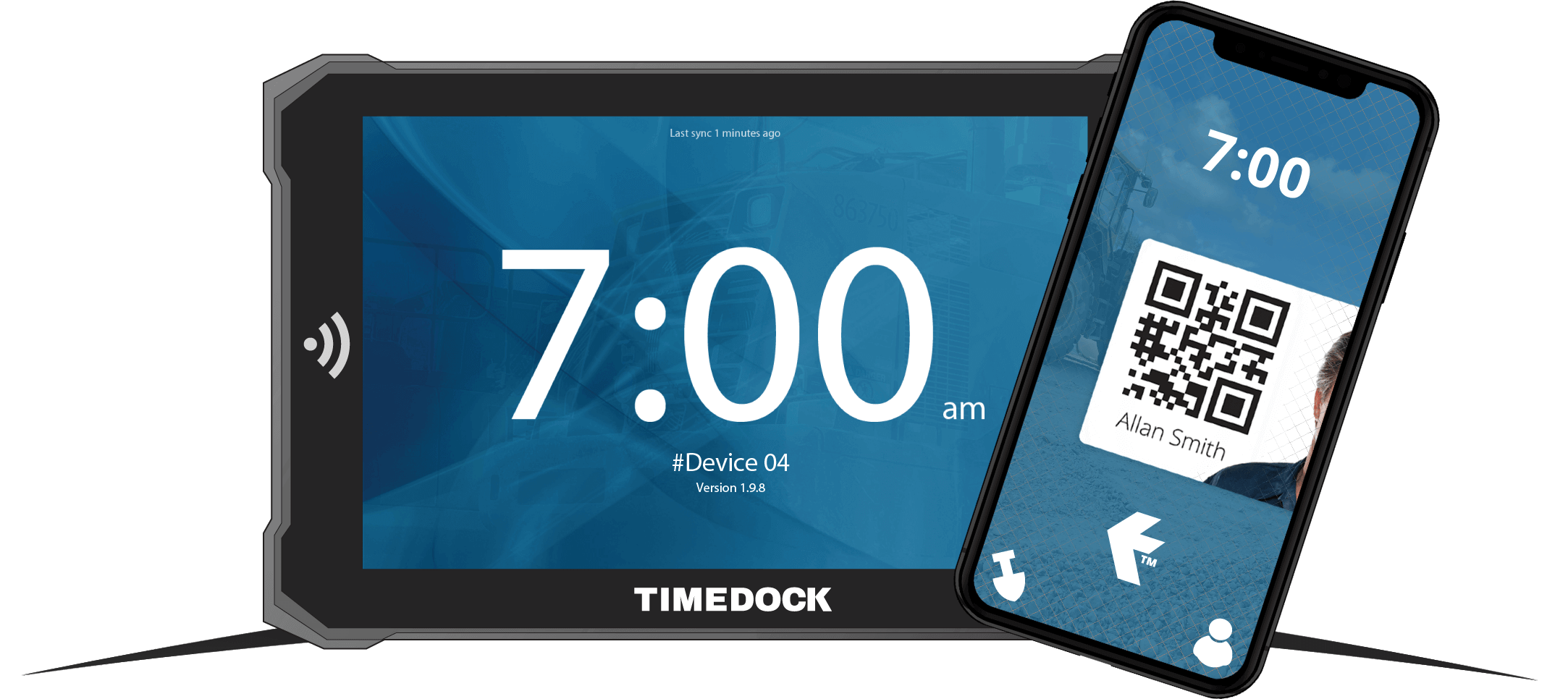 +64 9 444 1384
Tidy + TimeDock = Realtime time tracking for your projects
Increase accuracy by a notable margin
Reduce margin of error on your timesheets and job hours by 2% to 7%.
Save time by eliminating manual time entries
Send your timesheets directly to Tidy with a single click of the button.
Access your time entries from anywhere
Synchronise your time and attendance with Cloud Time Clocks and mobile apps.
About TimeDock
TimeDock is a plug-and-play cloud time clock platform owned and developed in New Zealand
QR Code and NFC apps for clocking employees into work out in the field.

Unique hardware option for employee self-service clocking.

Send your timesheets through to Tidy just like that!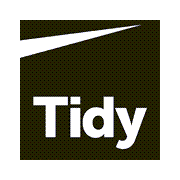 About Tidy
Improve business efficiency and make smarter decisions with Tidy's suite of solutions to grow your business and feel fully in control of your inventory and projects.
Increase efficiency by streamlining business processes.

Take real-time control of business anytime anywhere.

Gain insights of your business performance with powerful standard and customised reporting.

Be flexible. Upscale or downsize as your business needs change.

Be secure with cloud-based data backups.

Simple cloud software provided to a range of world-wide industries that need to cost-up, control and deliver projects or manage stock.
Find out more or get started at Tidy today.
How TimeDock works with Tidy
TimeDock synchronises with Tidy, for a seamless experience when importing your staff and job timesheets into Tidy's project management software.
| | | |
| --- | --- | --- |
| | | |
| Employees | | Users |
| Projects | | Projects |
| Projects | | Tasks |
| Activities | | Activities |
| Timesheets | | Time Entries |
Learn more about how TimeDock stores and processes employee data.
Recent feedback from customers...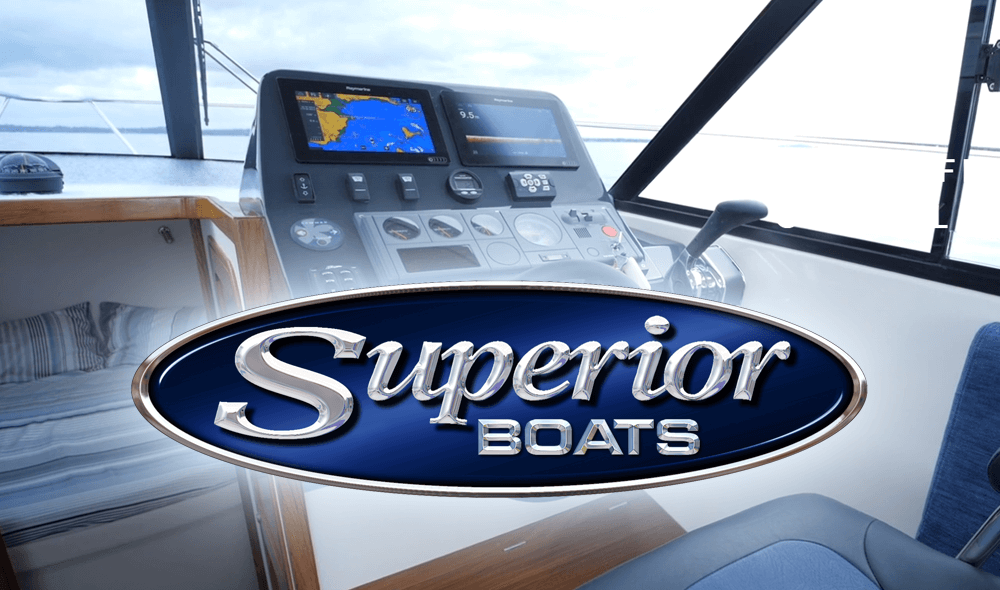 Superior Boats
I really like the system, it looks simple, it's clear, simple to use and simple to operate.
-Jacquie, Director.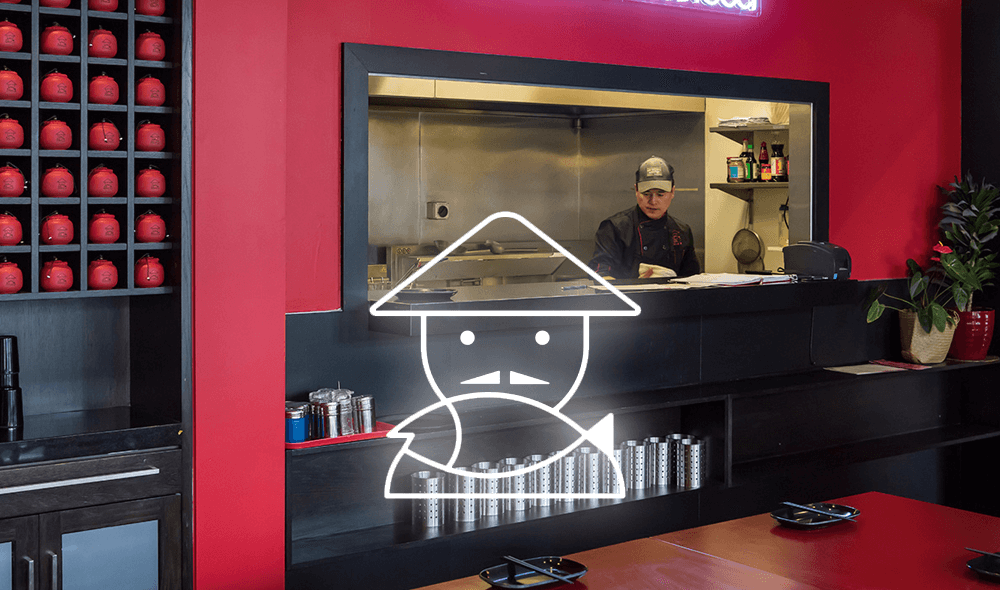 Mr. Hao
Easy to use, well designed system. Great support from the team, overall very happy with our decision to go with timedock.
-Julian, Owner.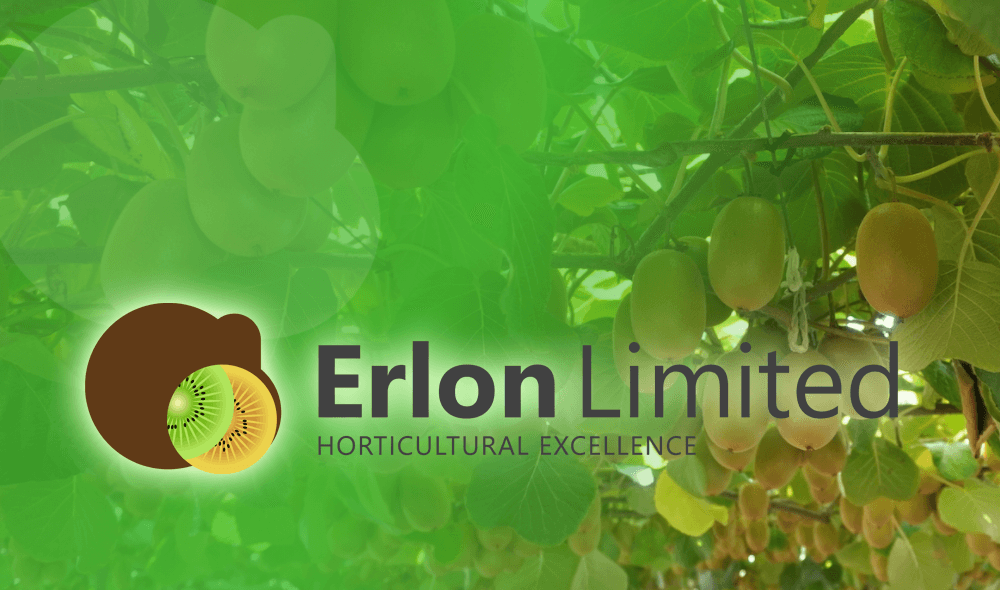 Erlon Limited
I can see straight away what has been done. It saves us definately time and money.
-Martina, Horticultural Division Manager.
Click here for more reviews by some of our other customers.