Simplify payroll timesheets with Paycor + TimeDock
Record employee timesheets automatically as they work, then import them directly into Paycor for painless payroll processing.
Get in touch
Visit Paycor

+64 9 444 1384
About TimeDock
TimeDock is a plug-and-play cloud time clock platform owned and developed in New Zealand
QR Code and NFC apps for clocking employees into work out in the field.

Unique hardware option for employee self-service clocking.

Analyse your organisation's productivity and time in the cloud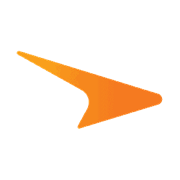 About Paycor
Paycor's payroll software is an easy-to-use, yet powerful tool that gives your team time back.
Customize payroll around your unique needs with intuitive workflows, pay on-demand features and 401(k) integrations.

Proactive alerts and exception reports dramatically reduce errors and ensure payroll accuracy.

Flexibility to customize your pay stub and pay grid to meet your unique needs.

Employees can access important information including pay stubs W-2s and benefits information, all through their mobile phones.
Find out more or get started at Paycor today.
How TimeDock works with Paycor
TimeDock exports as a CSV time and attendance file, for a seamless experience when exporting your timesheets into Paycor.
| | | |
| --- | --- | --- |
| | | |
| Timesheets | | Timesheets |
Learn more about how TimeDock stores and processes employee data.
Yes, these are real testimonials...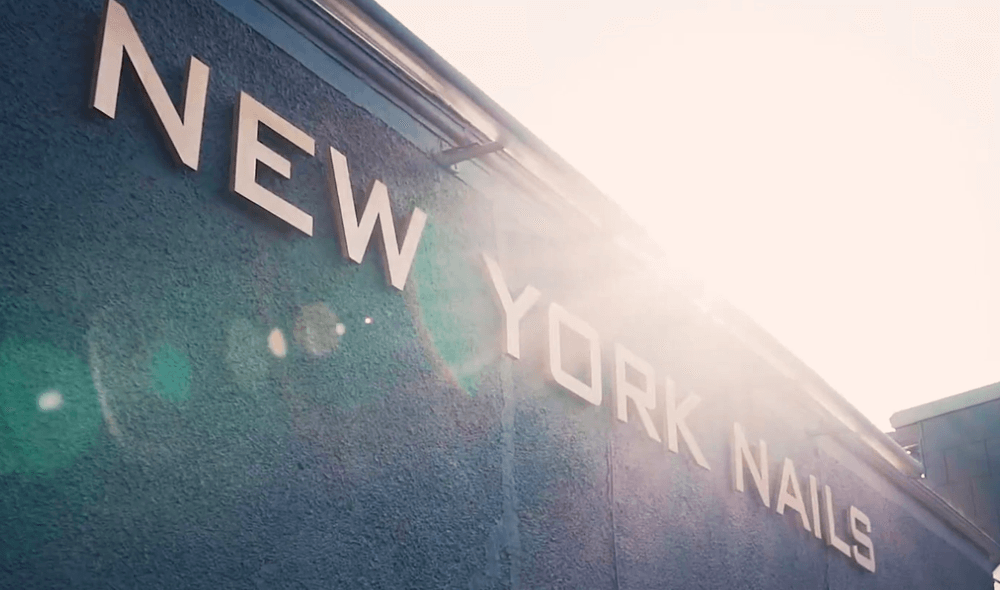 New York Nails
TimeDock is simple to use and an effective time keeping and monitoring system.
-Kelly, Business Owner.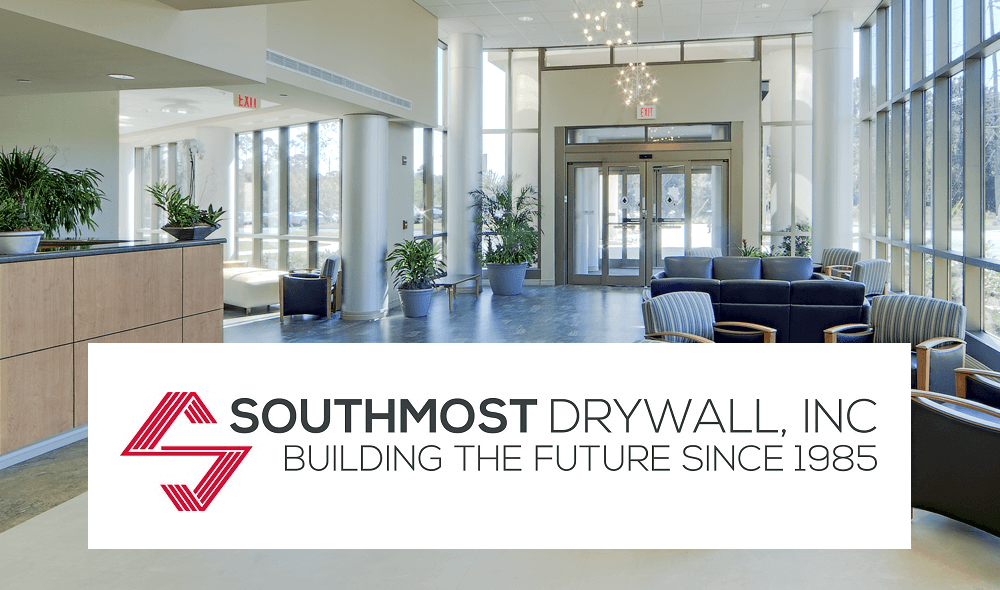 Southmost Drywall, Inc.
TimeDock is very easy to understand and use. It is easy for the guys in the field to clock employees in and out.
-Tina, Administration.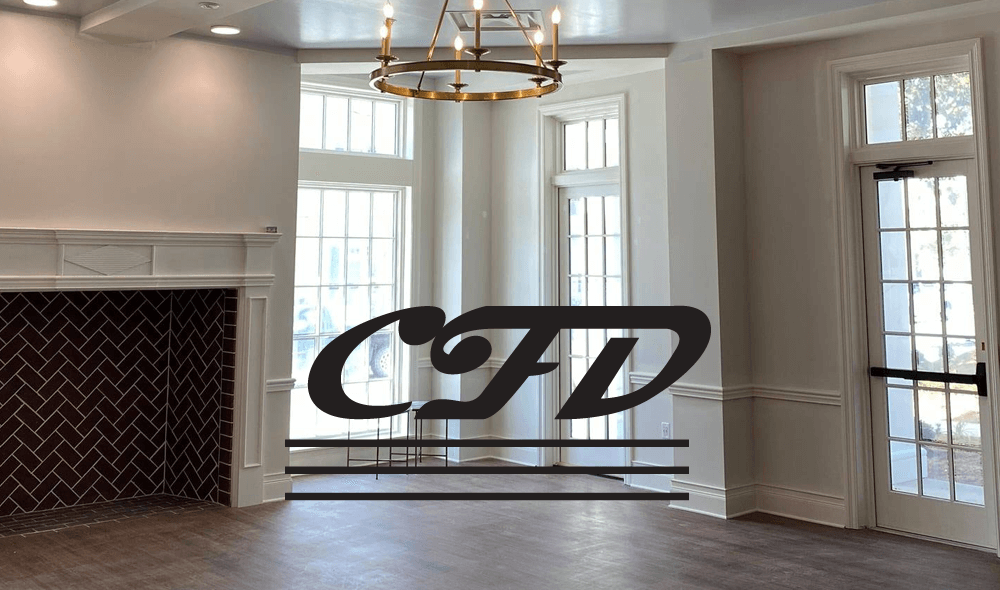 Central Florida Drywall & Plastering
TimeDock has worked perfectly for our construction company. It has saved us 4 hours per week per supervisor vs paper time cards.
-David, Project Manager.
Click here for more reviews by some of our other customers.