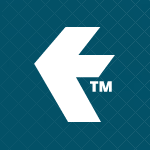 Wireless Job Time Clock for Workshops, Engineering & Commercial Industry.
Easy to install. Get Job Timesheets online instantly.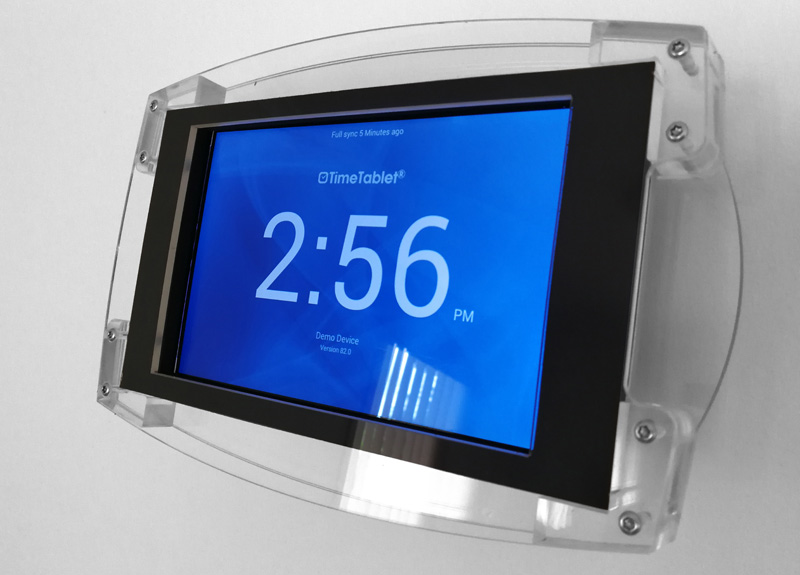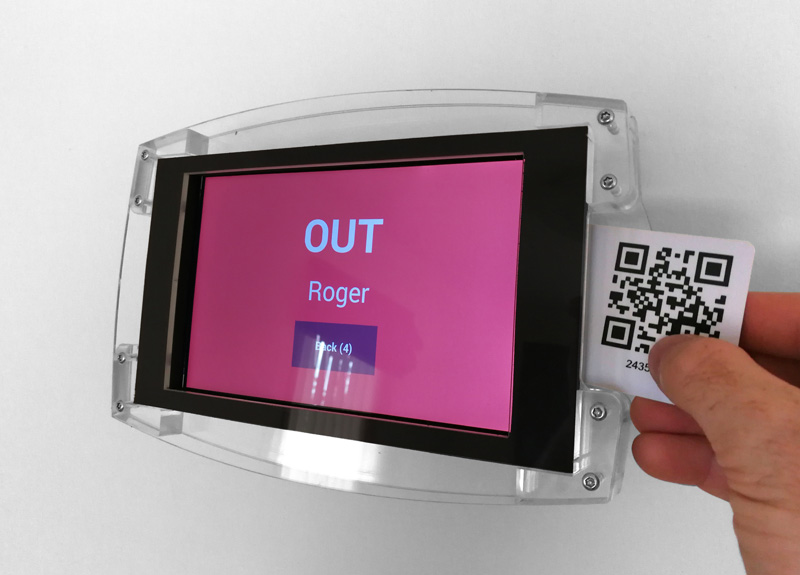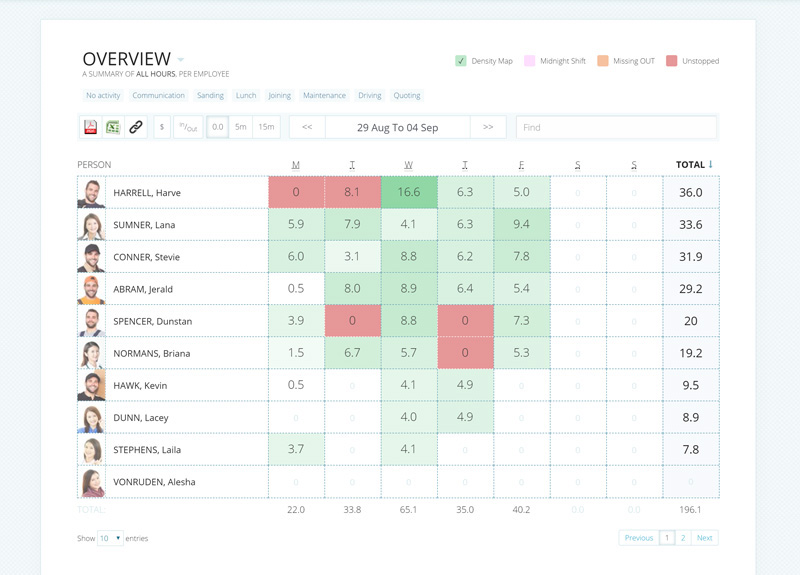 Email us for more info
---
Paper timesheets are slow, error prone, and dated. Digital timesheets are no better. So what can you do?
TimeDock's job time clocks are being used by engineering workshops and commercial industry to quickly and efficiently track timesheet hours for client projects, as well as total payroll hours.
No Paperwork - Instant online timesheets & job hours.
Robust - Dirty hands? No problem! We use swipe cards.
Modular - Clock in from one device, out from another.
Scalable - Supports thousands of employees.
On and Off site - Mobile Time Clock app also available.
---

---
Used worldwide, accessed online.
Email Us Now!