TimeDock™ Timesheets
The cloud hub for your mounted time clocks and mobile time clocks providing realtime access to employee timesheets and job hours.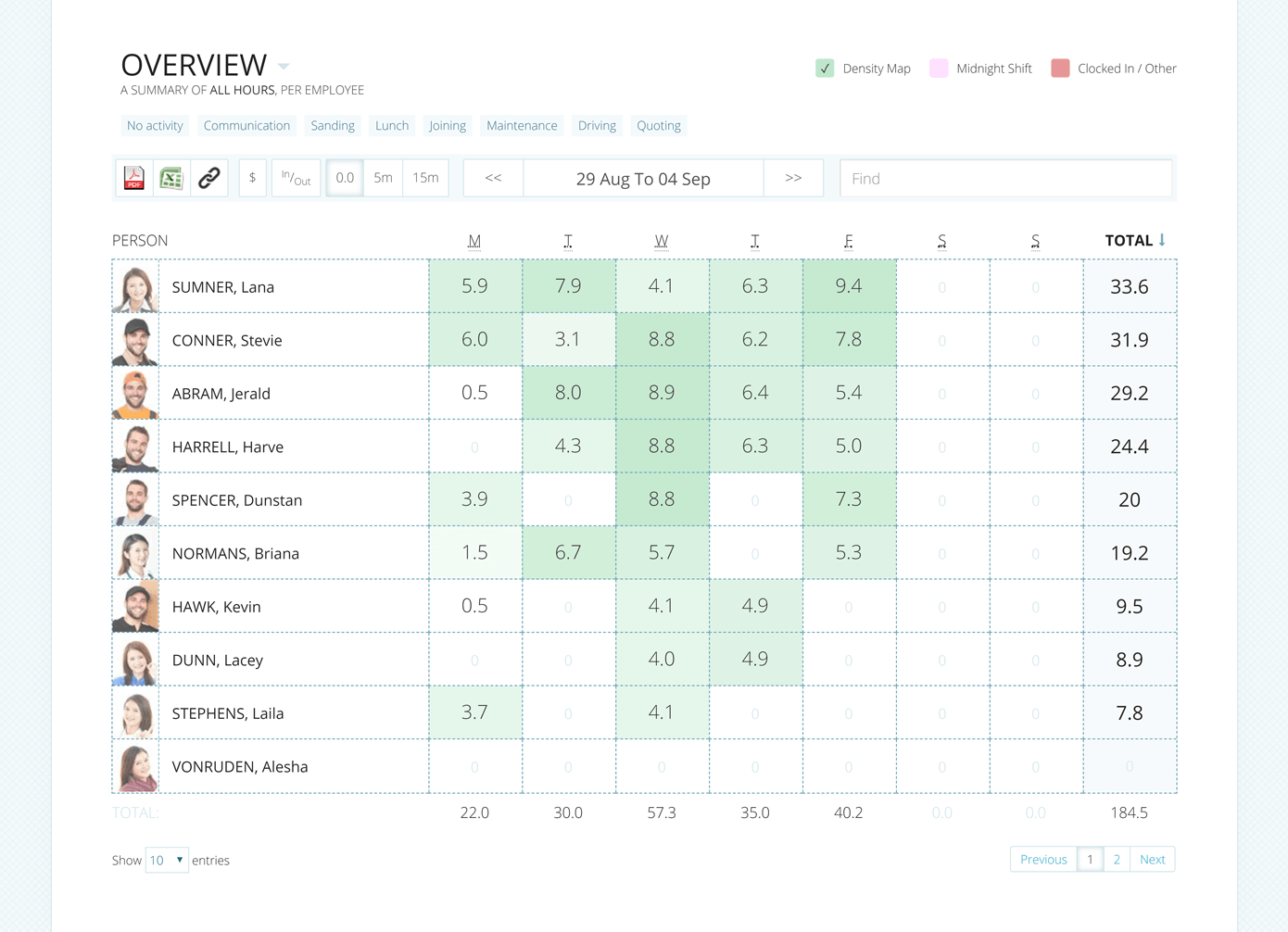 * Also known as a timesheet hub or cloud timesheets

---
Many operators are stuck in an endless routine of chasing employees for their timesheets and manually keying hours into payroll at the 11th hour.

...Sound a bit like you?
* Disclaimer: A 10x improvement in T&A doesn't require rocket science and it won't cost the earth!
We're too busy is one of the common objections for improving almost anything.
What that often means is that your business is at a crossroads and you have a real opportunity to boost productivity, scale up and compete in the market better than ever before.
Switched-on operators are already aware of the gains they could make by improving their timekeeping processes. They don't need persuasion, they need a way to get it installed without adding even more lengthy tasks to their already overflowing week.
Implementing TimeDock doesn't require any network technicians, tradespeople, contractual purchasing commitments or university-level training. It won't cost you the earth, and we've designed it to be plug and play [it just works, straight out of the box].
Installing TimeDock is so quick and easy, your kids could do it.
Once your employees are in the habit of clocking into work —by tapping their key fobs or swipe cards— then virtually all you have to do is log in and export it to payroll.
And this isn't just on-site, it's off-site as well. Our Mobile Time Clock application for Android and iOS turns any device into a mobile swipe card punch clock perfect for supervisors and team leaders clocking employees into work as they arrive on site.
Check out our product pages linked below to learn more about our wall-mounted time clock machines and our mobile time tracking app.
Wall-Mounted Mobile

or phone +64 9 444 1384
to log a callback from our sales team
(Psst... Here's a sneak peak)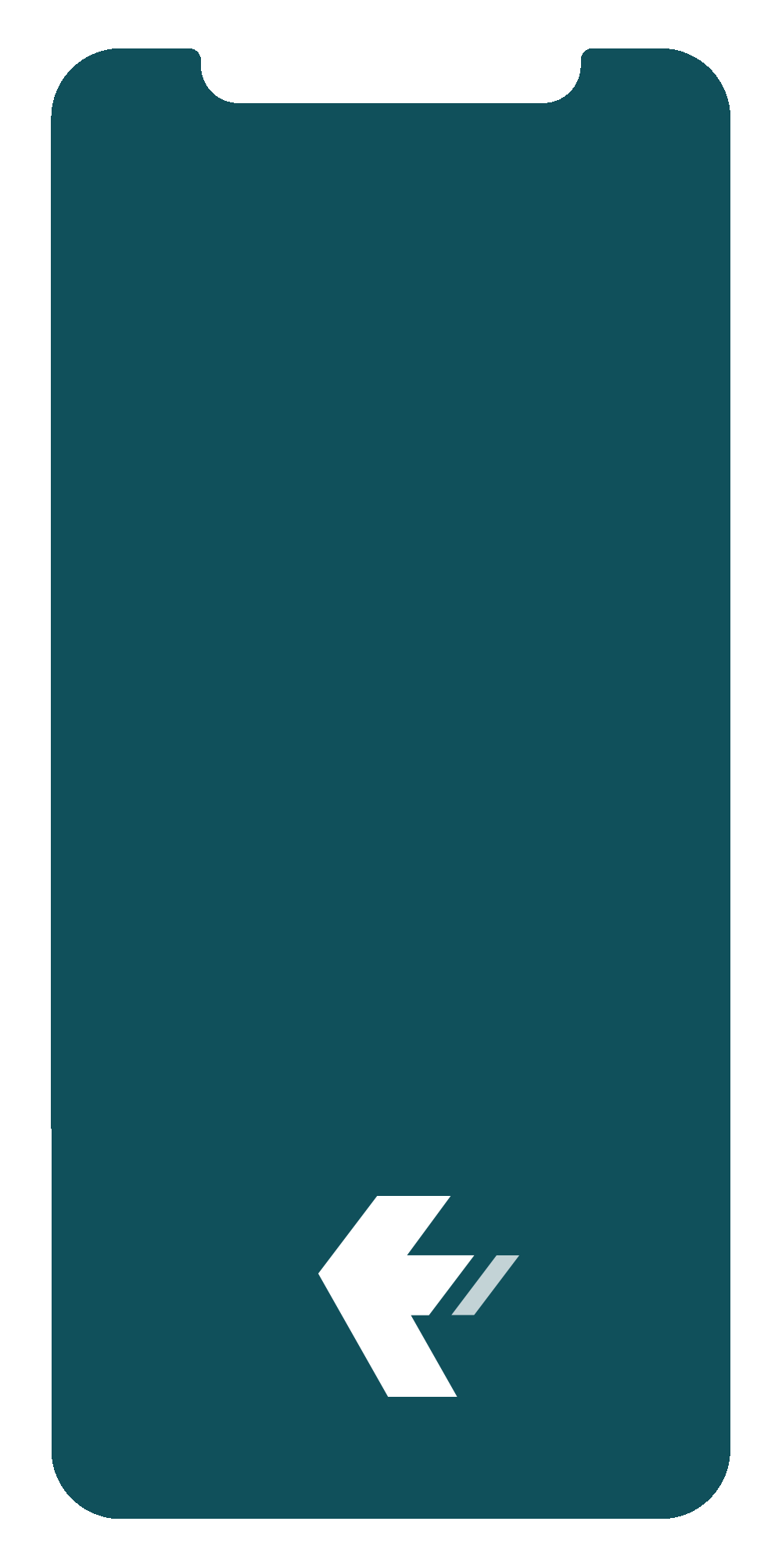 ---
Frequently asked, about our cloud based timesheet dashboard
Certainly. Employees can either clock out for unpaid work and optionally clock into a break code for paid work, or you can bulk-deduct a lunch break when you export your timesheets to payroll.
Using department codes as search filters on the timesheets, you can drill into different groups of people within your organisation (or outside your organisation).
Absolutely! As an administrator you're free to make manual entries or edit the hours if someone made a mistake or forgot to clock in.
There is, behind the scenes, however at this stage (circa Jan 2021) there isn't yet an interface for reviewing the change logs. Contact us for more information.
Yes, you can configure and maintain your own list of activity codes from within your dashboard that syncronise out to all of your time clocks. When an employee scans their swipe card or key fob to clock in, they'll have the opportunity to choose from the list of codes what they're assigning their hours to.
Staff can easily clock in from one and out from another since all of your mounted devices and mobile app installations syncronise.
We have a simple QR Code visitor log that's still in pre-beta (circa Jan 2021). Contact us for more information.
Your wall-mounted TimeTablet punch clocks and Mobile Time Clock instances send through their time entries automatically, when they occur. If a device is offline at the time then it will store the time data locally until it can synchronise at a later time with your dashboard.
---
Let's get your timesheets streaming live, and more accurate.
Fill in the form below for a price or more information.