---
Just 5 minutes per day could be costing you over half a week per person, in lost productivity and inflated wages, every year.
* 5 min per day = 1,300 min per year.
Imagine how much business you could do if every employee had an extra 20 hours to utilise... while spending the same (or even less) on wages every month.
Profits would compound every month... you'd be able to re-invest more into growing your business, or spending more time with family. Your business would be a top performer in a cohort of highly effective business operators, maximising their utilisation of digital-age tools to amplify productivity.
Ask yourself... aren't you tired of chasing timesheets, correcting errors, typing numbers into a computer just so that you can get home at a reasonable time before payday?
This is where we introduce our elegently designed time tracking app for Android and iOS that uses QR Codes or NFC badges to emulate the usability of the traditional punch clock, tried and tested for over 130 years.
A.P.A. and research organisation Aberdeen Group found in a study of time and attendance strategies from 260 organisations, that by using a time clock solution organisations achieved:
9% improvement in compliance scores.

420% reduction in timesheet error rate.

25% reduction in unplanned overtime.
What results will you achieve? Or in other words, what inspires you to look into this?
See what others think of TimeDock who've already streamlined their time and attendance operating procedures, or skip the queue and transform your business today.
Talk to one of our team
or phone +64 9 444 1384
to log a callback from our sales team
---
Review time entries, make adjustments and see who's at work
---
83% of companies directly attribute positive changes in revenue to improved engagement, with an accurate time keeping system.
* Based on a study of 260 organisations by Aberdeen Group

Late and manually-entered (or hand-written) timesheet submissions are prone to forgetfulness and subsequent accuracy discrepancies.

Improve your timesheet data integrity by using supervisor's devices as badge-based mobile time clocks, encouraging workers and supervisors to adopt best-in-class time and attendance record keeping by swiping on when they start work.

Here's what "just a few minutes here and there" could be costing you, based on $20/hr, every year...
1 person
5 people
20 people
250 people
5 min late
(twice per week)
$174
per year
$866
per year
$3,464
per year
$43k
per year
10 min late
(3x per week)
$520
per year
$2,600
per year
$10,400
per year
$130k
per year
---
Here's what it'd take to become best-in-class for time keeping, in your industry...
$4
per person, per month
Let's chat
or phone +64 9 444 1384
to log a callback from our sales team
---
Customer feedback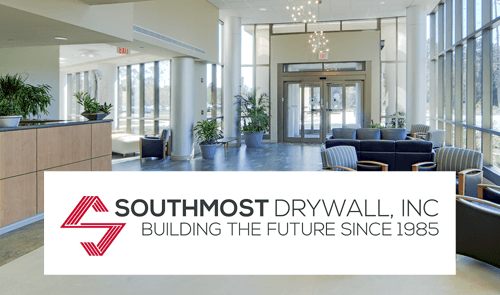 Southmost Drywall, Inc.
TimeDock is very easy to understand and use. It is easy for the guys in the field to clock employees in and out.
-Tina, Administration.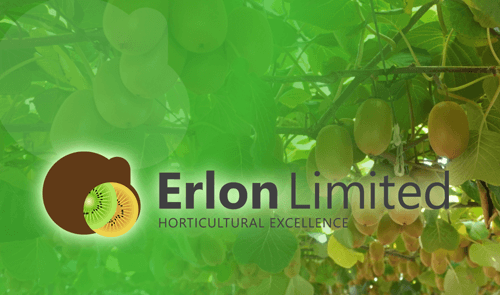 Erlon Limited
I can see straight away what has been done. It saves us definately time and money.
-Martina, Horticultural Division Manager.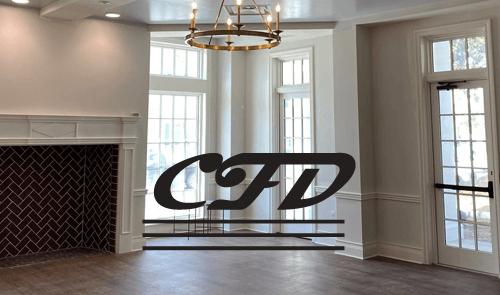 Central Florida Drywall & Plastering
TimeDock has worked perfectly for our construction company. It has saved us 4 hours per week per supervisor vs paper time cards.
-David, Project Manager.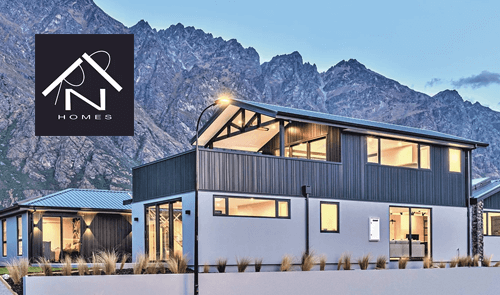 RNP Homes
Timedock has been awesome from the start and only gets better by the week :)
-Karl G., Operations Manager.
Click here for more customer reviews.
---
Let's get your timesheets streaming live, and more accurate.
Fill in the form below for a price or more information.