Autofill your Xero TimeSheets with TimeDock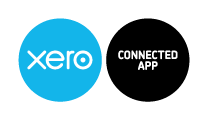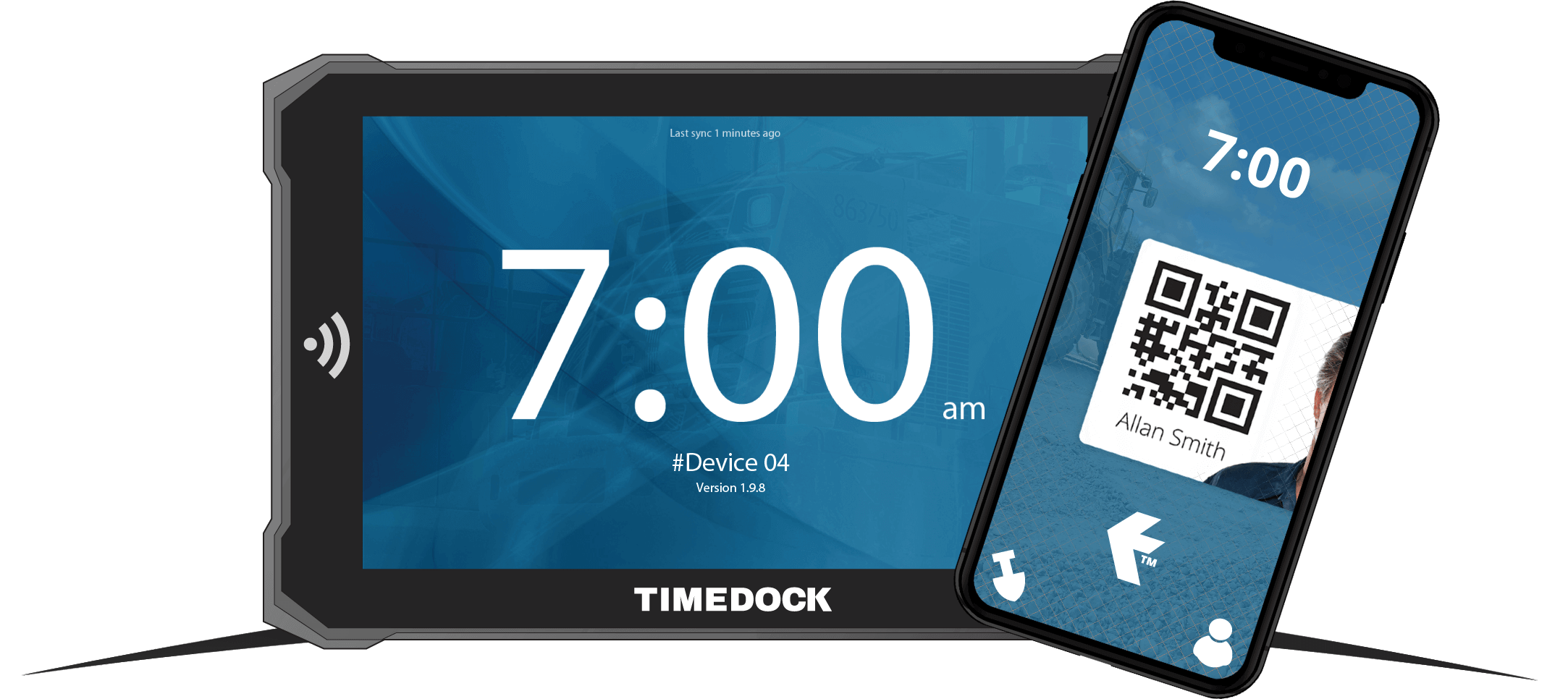 Transcend manual-entry timesheets with a simple to use, elegant and beautiful time clock system that integrates seamlessly with Xero Payroll.
Get in touch
Try Xero for free
+64 9 444 1384
---
Simplify Your Time Tracking with Xero Integration
Are you tired of manually entering timesheets into Xero? Or are your staff forgetful at typing their hours into Xero Me? Or worse, they do it at the last minute before payday?
TimeDock offers a seamless timesheet integration with Xero, allowing your staff to clock in at any time clock machine or our team leader QR Code time tracking app. Review time punches instantly, and sync your timesheets through into Xero Payroll. Say goodbye to the hassle of manual timesheets and streamline your business with TimeDock for Xero.
How can TimeDock simplify your time tracking process?
TimeDock offers a seamless integration with Xero, allowing you to easily track employee timesheets and sync them with your payroll. This means no more manual timesheets or double data entry. With TimeDock, you can track employee hours in real-time, anywhere and any time. Plus, with the Xero integration, you can ensure accurate and timely payroll processing, saving you time and money. Simplify your time tracking process today with TimeDock for Xero.
How to set up TimeDock for Xero integration.
Setting up TimeDock for Xero integration is quick and easy. First, ensure that you have a TimeDock account and a Xero account. Then, navigate to the Export tab in TimeDock and select Xero. Follow the prompts to connect your accounts and configure your settings. Once set up, you can seamlessly export your employee timesheets directly into Xero. With TimeDock for Xero integration, you can simplify your time tracking process and streamline your business operations.
Get more information
About TimeDock
TimeDock is a plug-and-play cloud time clock system with time-clock hardware and mobile time tracking apps for a real-time time and attendance experience.
Get a real-time view of your timesheets.

Choose Hardware and App-based options.

Analyse productivity and job hours.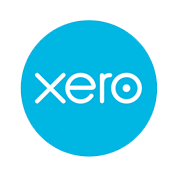 About Xero
Xero is world-leading online accounting software built for small business.
Get a real-time view of your cashflow. Log in anytime, anywhere on your Mac, PC, tablet of phone to get a real-time view of your cash flow. It's small business accounting software that's simple, smart and occasionally magical.

Run your business on the go. Use our mobile app to reconcile, send invoices, or create expense claims - from anywhere.

Get paid faster with online invoicing. Send online invoices to your customers - and get updated when they're opened.

Reconcile in seconds. Xero imports and categorises your latest bank transactions. Just click ok to reconcile.
Find out more or try Xero Accounting Software for free.
How TimeDock connects with Xero
TimeDock syncronises with Xero Payroll, for a seamless experience when importing your timesheets into a Xero pay run.
| | | |
| --- | --- | --- |
| | | |
| Employees | | Employees |
| Pay Codes | | Earnings Codes |
| Pay Periods | | Pay Calendars |
| Timesheets | | Timesheets |
Learn more about our storage and processing of personal data.
Recent feedback from customers...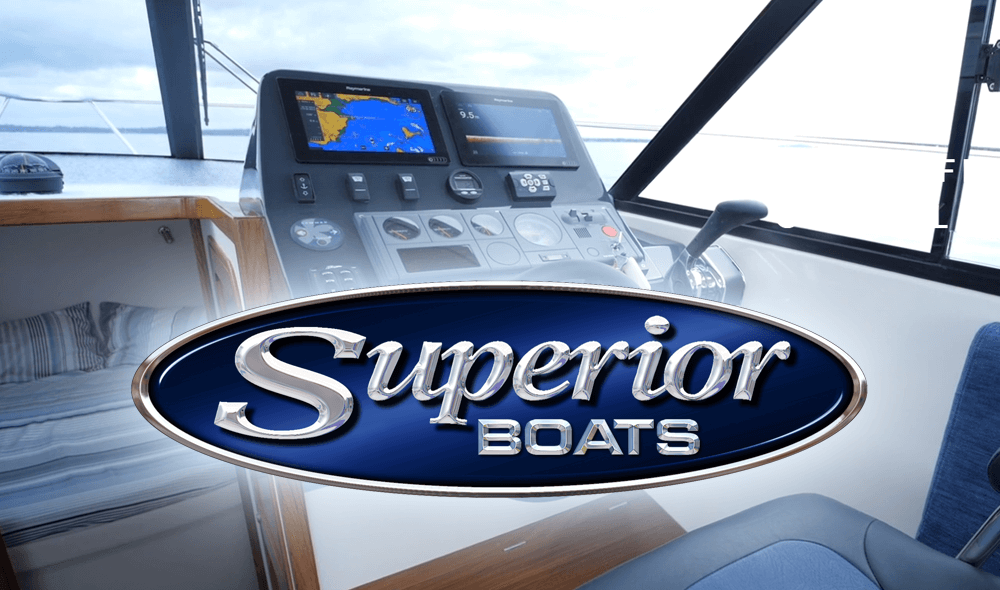 Superior Boats
I really like the system, it looks simple, it's clear, simple to use and simple to operate.
-Jacquie, Director.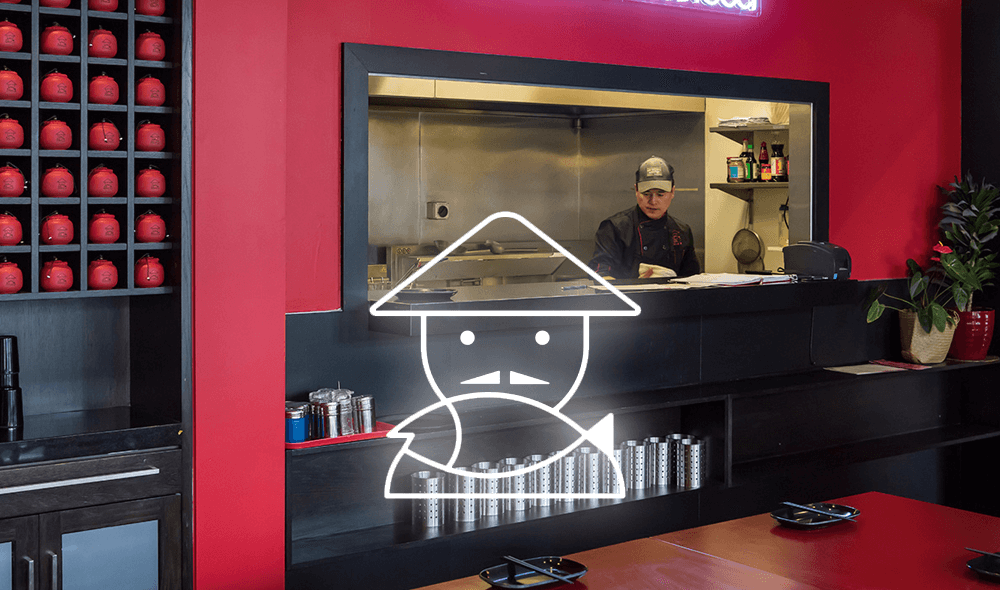 Mr. Hao
Easy to use, well designed system. Great support from the team, overall very happy with our decision to go with timedock.
-Julian, Owner.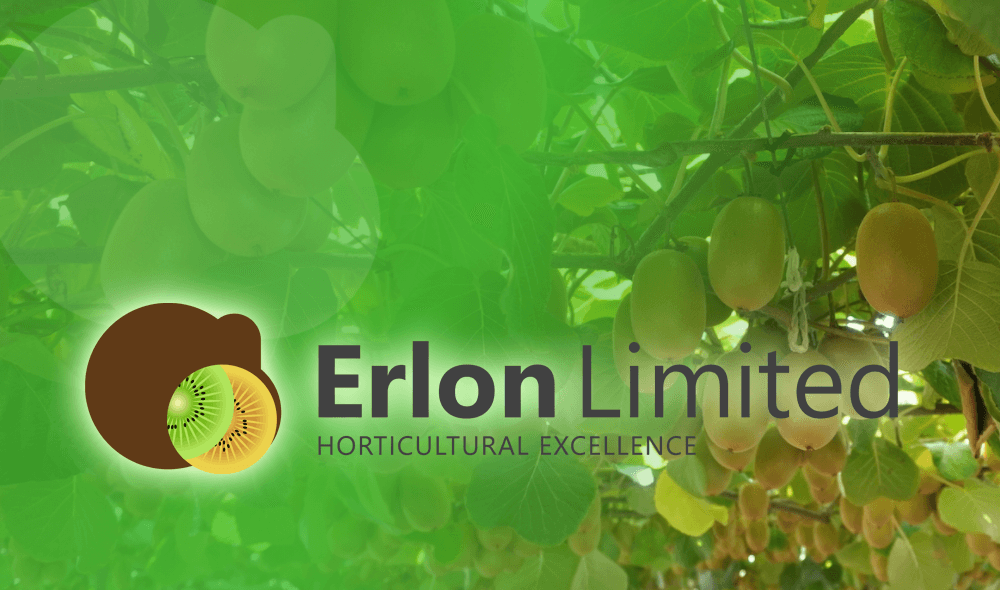 Erlon Limited
I can see straight away what has been done. It saves us definately time and money.
-Martina, Horticultural Division Manager.
Click here for more reviews by some of our other customers.