Streamline your payroll hours with TimeDock + PayHero
Capture employee work hours in real-time and import them straight into PayHero, with TimeDock time clocks and time tracking apps for Android and iOS.
Get in touch

+64 9 444 1384
PayHero + TimeDock = Streamlined payroll
Increase timesheet accuracy by up to 7%
Industry top performers report a 2% to 7% increase in payroll accuracy
Process your payroll faster
Import your timesheets into PayHero using their timesheet file format.
Access your hours remotely
Review in/outs in real-time, see who's at work, and what they're working on.
About TimeDock
TimeDock is a plug-and-play cloud time clock platform owned and developed in New Zealand
QR Code and NFC apps for clocking employees into work out in the field.

Unique hardware option for employee self-service clocking.

Send your timesheets through to PayHero just like that!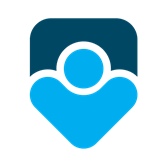 About PayHero
PayHero is Super Compliant, Super Smart, Super Payroll, developed and based in New Zealand.
Pay your wages with just a few clicks. You can even put your payroll on Autopilot.

Import your timesheets from TimeDock at the click of a button.

Leave management made easy with a calendar view to see who's away when.

Streamline employee expenses by allowing employees to submit expense claims with ease.
Find out more or get started at PayHero today.
How TimeDock works with PayHero
TimeDock exports as a CSV time and attendance file, for a seamless experience when exporting your timesheets into PayHero.
| | | |
| --- | --- | --- |
| | | |
| Timesheets | | Timesheets |
Learn more about how TimeDock stores and processes employee data.
Here's some genuine feedback...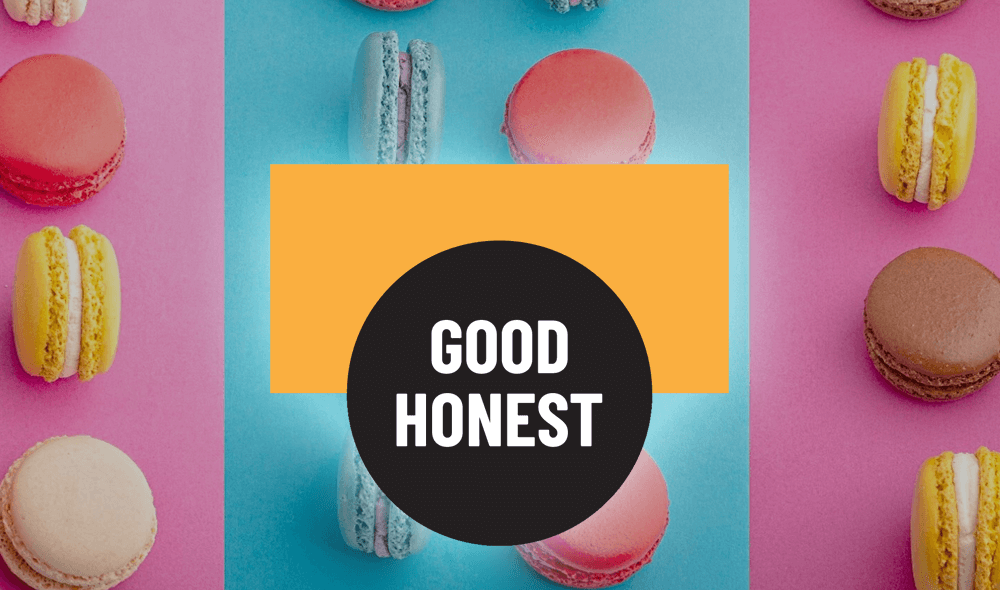 Good Honest Products
It's great to have all your information available at your fingertips. It's very easy.
-Dawn, Operations Manager.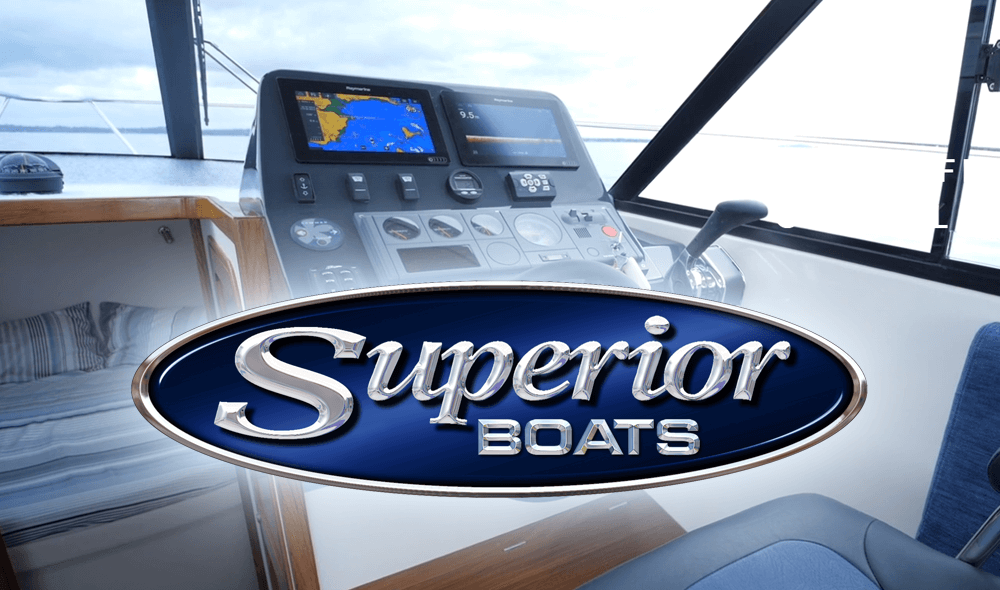 Superior Boats
I really like the system, it looks simple, it's clear, simple to use and simple to operate.
-Jacquie, Director.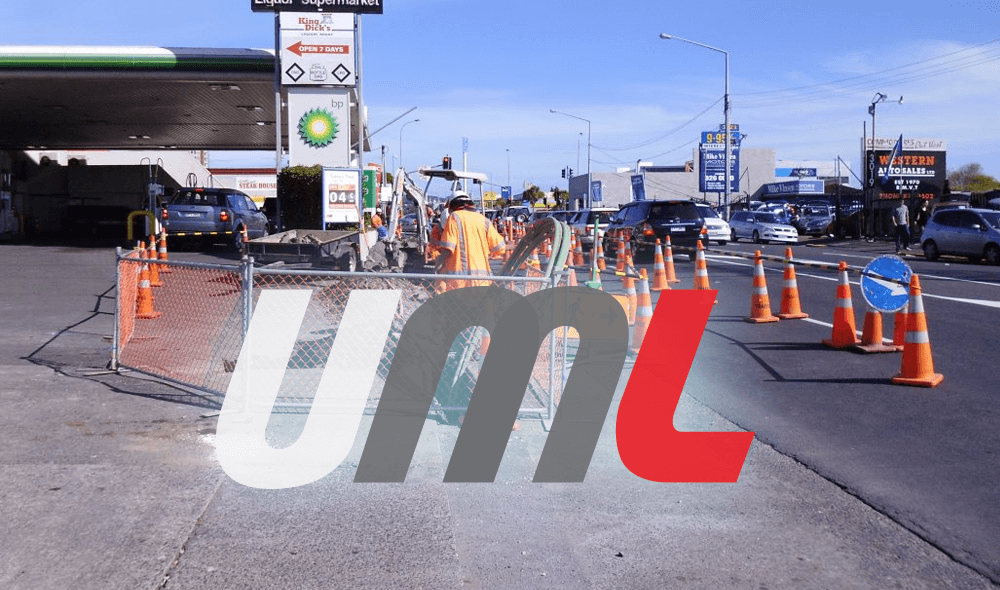 UML Traffic Direct
It's perfect! Dave & especially Payroll enjoy it. Super simple for the Team. Most of all they are super happy about no paperwork anymore.
-Jordan, Accounts & Administration.
Click here for more reviews by some of our other customers.