KeyPay + TimeDock = Payroll efficiency
Spend less money on employee wages
Increase the accuracy of your timesheets and job hours by up to 7%.
Spend less time processing payroll
Import your timesheets into KeyPay using their timesheet file format.
Manage payroll from anywhere
Access employee hours in real-time, with Employee Time Clocks and Mobile Time Clock App.
About TimeDock
Real-time access to timesheets and job hours from anywhere.
Get a real-time view of your timesheets.

Choose Hardware and App-based options.

Analyse productivity and job hours.
Get more information or try TimeDock Mobile.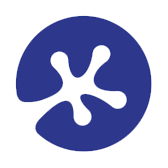 About KeyPay
KeyPay online payroll automates manual processes and ensures compliance for accountants, bookkeepers, outsourced payroll providers and businesses.
Built by payroll professionals, for payroll professionals. KeyPay helps you pay employees fairly and transform the way you work.

Remove the need for frustrating manual workarounds. Configure employees' standard working day hours and apply the accurate leave entitlement automatically.

Completely remove the need for paper timesheets or manual data imports.

Manage roster budgets and staff costing in KeyPay's all-in-one system. Create shifts based on standard working hours, detect public holidays and apply rates accordingly for Holidays Act compliance.
Find out more or get started at KeyPay Software today.
How TimeDock connects with KeyPay
TimeDock exports as a CSV time and attendance file, for a seamless experience when exporting your timesheets into KeyPay.
| | | |
| --- | --- | --- |
| | | |
| Timesheets | | Timesheets |
Learn more about our storage and processing of personal data.
Yes, these are real testimonials...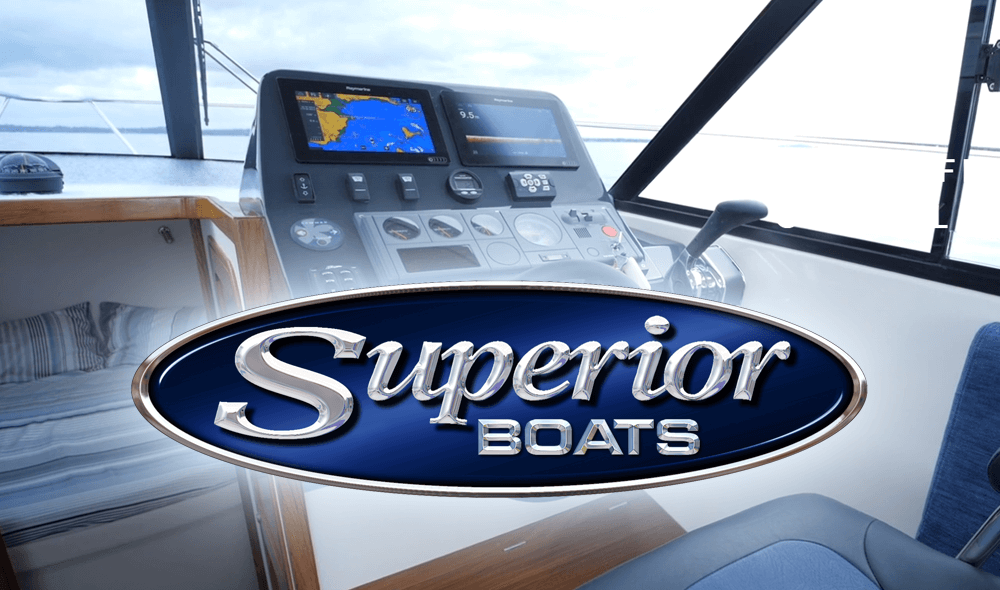 Superior Boats
I really like the system, it looks simple, it's clear, simple to use and simple to operate.
-Jacquie, Director.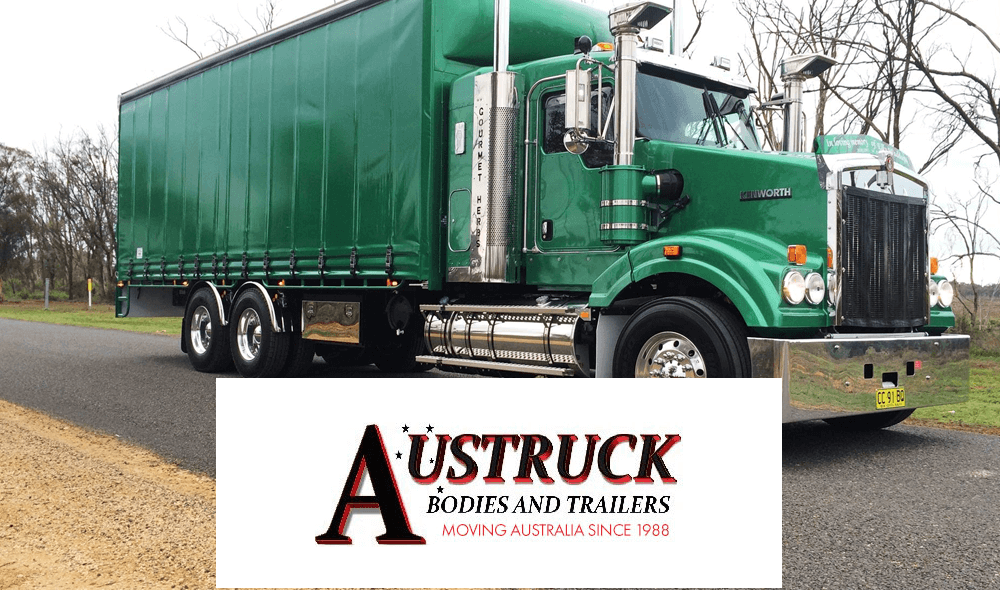 Austruck Bodies & Trailers
Customer service has been great! I like how easy it is to use and the helpful responses from customer service.
-Megan, Receptionist.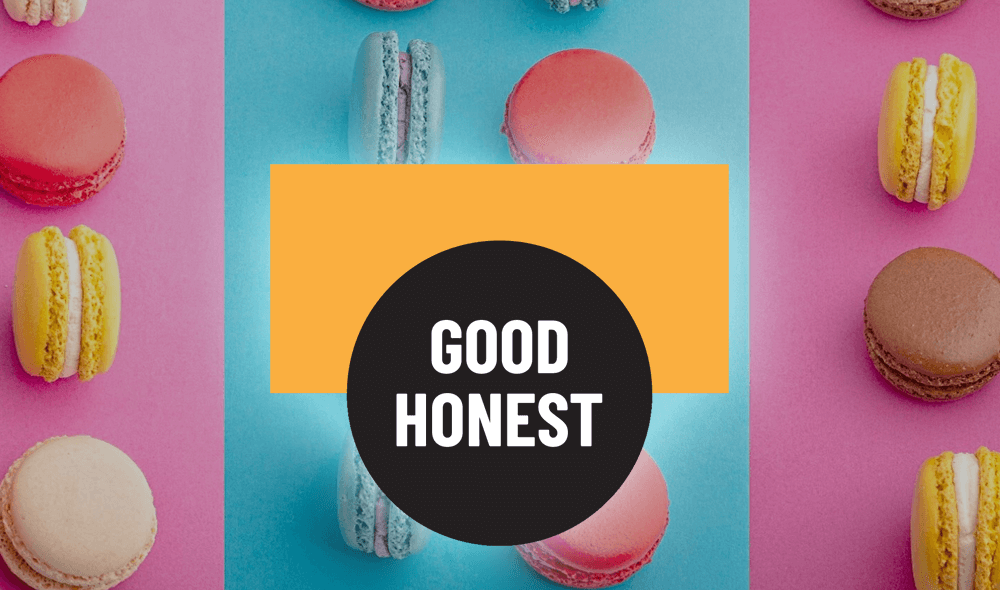 Good Honest Products
It's great to have all your information available at your fingertips. It's very easy.
-Dawn, Operations Manager.
Click here for more reviews by some of our other customers.