Business fined $30,000 for failing to keep record of employee time-sheets.
Authored by Le-roy Staines - Feb 18, 2019
The Employment Relations Authority (ERA) has ordered Lower Hutt business Reborn Holdings Limited to pay a total of $63,944 to Fijian mechanic Amit Sharan, who was working under a New Zealand Employment Visa at the time.
The employee's boss, Kevin Anderson, failed to ensure his company was keeping accurate records of the hours worked by employee Amit Sharan. The outcome resulted in $33,944 of unpaid wages awarded to Mr Sharan, despite a discrepancy of more than 40 hours per week between the employee and the employer's claim, and a penalty payment of $30,000 imposed for breaching the Employment Relations Act, the Wages Protection Act and the Minimum Wage Act.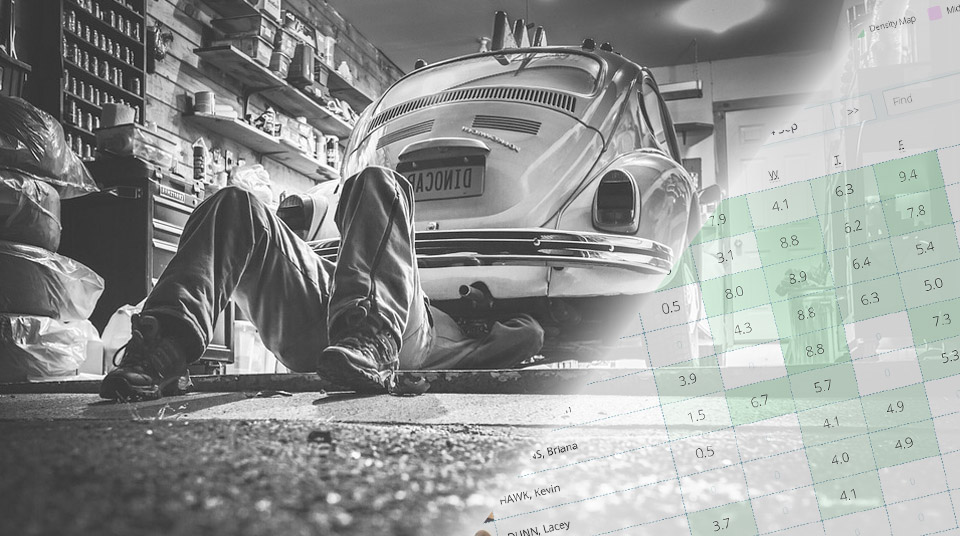 This is yet another example of an employment dispute where the employer failed to keep accurate timesheet records of hours worked, exposing themselves to fines and large lump-sum wage reimbursements.
Accurately recording hours worked, usually in the form of employee time-sheets, are a mandatory employment requirement. Failing to do so is a breach of the Employment Relations Act, leaving businesses exposed not only to fines and enforcement but also exposure to false and inflated claims by disgruntled or dishonest employees.
Reduce your employment liability by tens of thousands of dollars and fulfill your time-sheet record-keeping requirements.
Get in touch with one of our skilled team here at TimeDock to see how we can help bring efficiency, clarity and insight to your business.