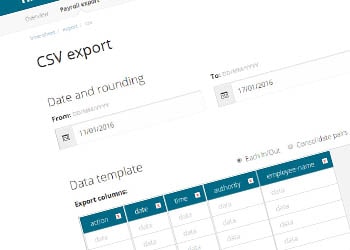 Custom CSV Export
Create a customised export for Excel, or third-party software import utilities.
Print your own ID's
Create your own staff ID cards or NFC tags, for clocking in with Android & iOS.
Job cost report
See how much you've spent on labour, with real-time job cost reports.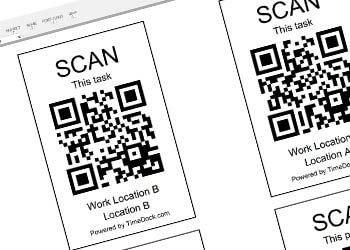 Task cards
Start new tasks by scanning task cards or NFC badges with TimeDock mobile.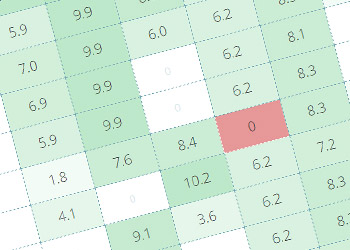 Quality control
Common issues are automatically highlighted on the timesheet screen.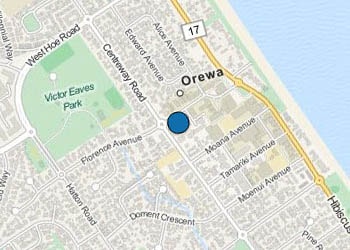 GPS location
Make sure employees are clocking in where they say they are, with GPS.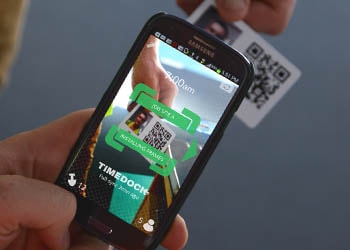 Touch-free
No fiddly buttons or forms. Use swipe cards for clocking in, even on mobile.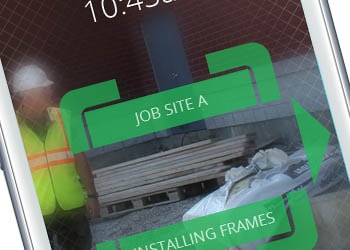 Job codes
Assign time to different jobs. Select the job then scan each staff member.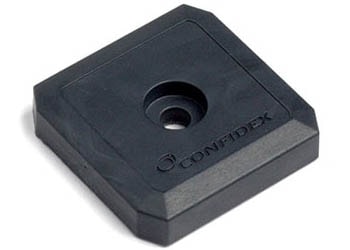 Mobile lock out
Optionally lock the TimeDock mobile app until an nfc 'key' is detected.
Multiple devices
Use any number of devices in any combination. Clock in one and out another!