uses TimeDock to streamline workplace processes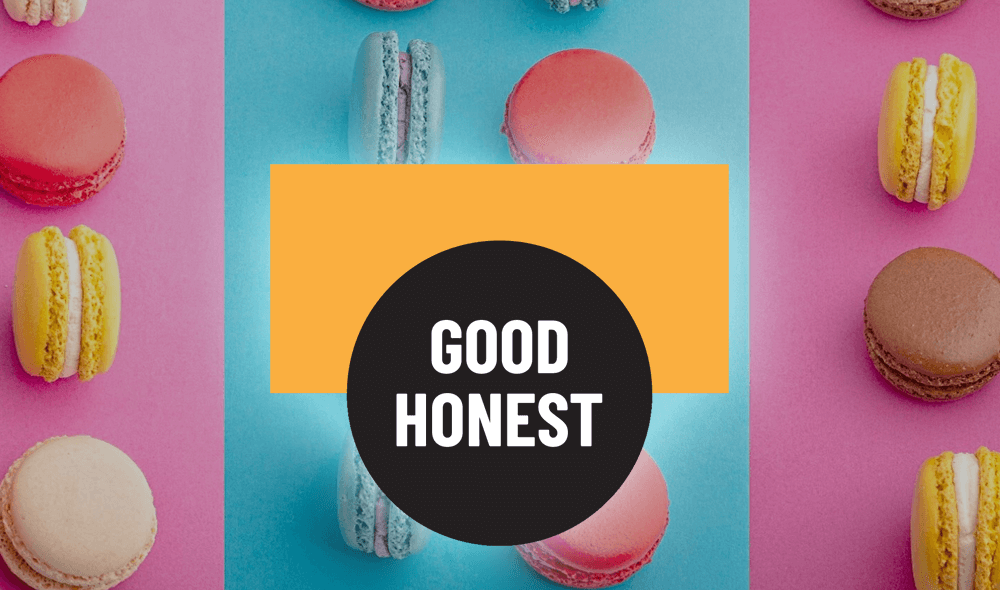 KiwiWords interviewed Dawn Coberger, Operations Manager at from Good Honest Products, about their use of TimeDock


Oct 1, 2020 at 9:32AM
---
"It's great to have all our timesheet information available at our fingertips."
Good Honest Products is an artisan wholesale bakery supplying over 350 cafes and restaurants with all their bread and baked goods, seven days a week. The company has 28 staff.
Good Honest needed to streamline processes and chose TimeDock six years ago as the solution, using the wifi TimeTablet system.
It's all been very easy.
- Dawn Coberger, Operations Manager, Good Honest Products
---
Let's find out how TimeDock could help your organisation.
Fill in the form below to get in touch.