uses TimeDock for Accurate and transparent record-keeping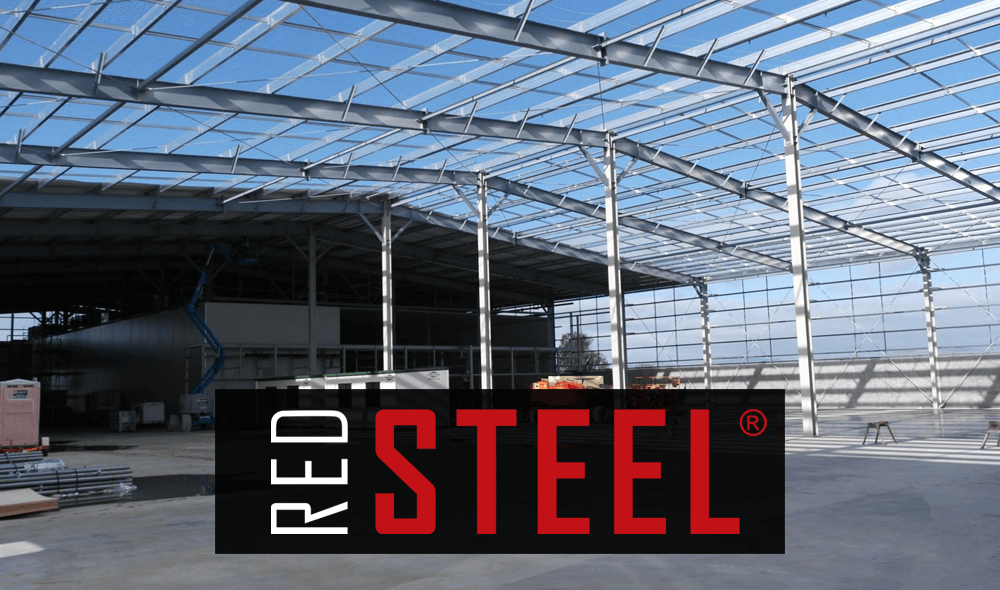 KiwiWords interviewed Bob Hawley, Managing Director of from Red Steel, about their use of TimeDock


Sep 30, 2020 at 3:45PM
---
"Accurate and transparent record-keeping for you and your customers - all made in New Zealand"
Napier Structural Steel Specialists Red Steel undertakes structural steel contracts and operates a workshop equipped with modern plant and equipment serviced by 14 overhead cranes.
Managing director Bob Hawley said before looking at TimeDock to help manage his 36 staff, the timekeeping system was manual and many staff completed their timesheets days after working.
Our old timesheet and timecard, which was how we did our job costing, was two systems, but now we have one system with TimeDock which determines how staff get paid
We have two parts to the business: manufacturing, and guys out on construction sites. We combined both timekeeping systems on one TimeTablet system. Staff also use the mobile phone app on site.
Bob said TimeDock's live information and accuracy are TimeDock's best attributes.
It's more justifiable when a professional document captured on TimeDock is presented to a customer showing the client's labour costings on a project.
The key for us is back-costing to projects which are quoted. Say we allow 1000 hours, we back-cost to see we're getting our numbers right. And when customers are being charged on hourly rate, they need to see the numbers - so TimeDock provides profesional documents which can easily be drilled down into to show it's correct.
The other good thing is it's shareable online. Full transparency - you can create a link to the project for the customer so they see live information about the job getting done. The project generates a hyperlink, we email it and the client has it forever, plus they can scroll between weeks. And the good thing is it's NZ made.
- Bob Hawley, Managing Director, Red Steel
---
Let's get your timesheets streaming live, and more accurate.
Fill in the form below for a price or more information.