Struggling to collect and process timesheets for payroll?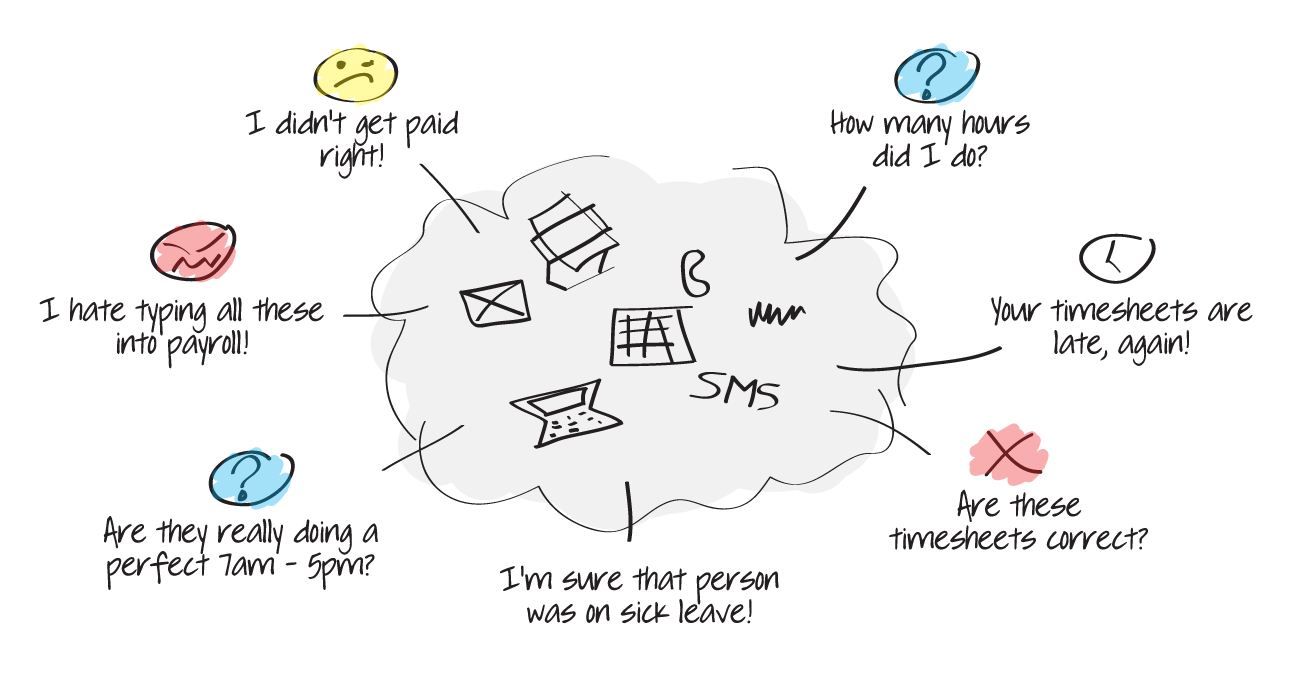 Start free trial
Don't waste time on digital timesheets
Keeping track of employee hours at different work locations and then turning it into accurate wages is a tough job for anyone. It's easy to get stuck in the mud.
Other timesheet software systems are clunky and require manual input. They don't promote better time-keeping habits such as rounding or late submissions.
TimeDock boosts efficiency in many industries
Ridiculously easy to use
Clock on with TimeDock and you'll have everything at your fingertips as it happens. Employees and supervisors don't do any manual data entry or form submissions.
Each employee has an ID card and the supervisor waves it in front of his/her iPhone or Android to clock on to the work site. At the end of the day they swipe out.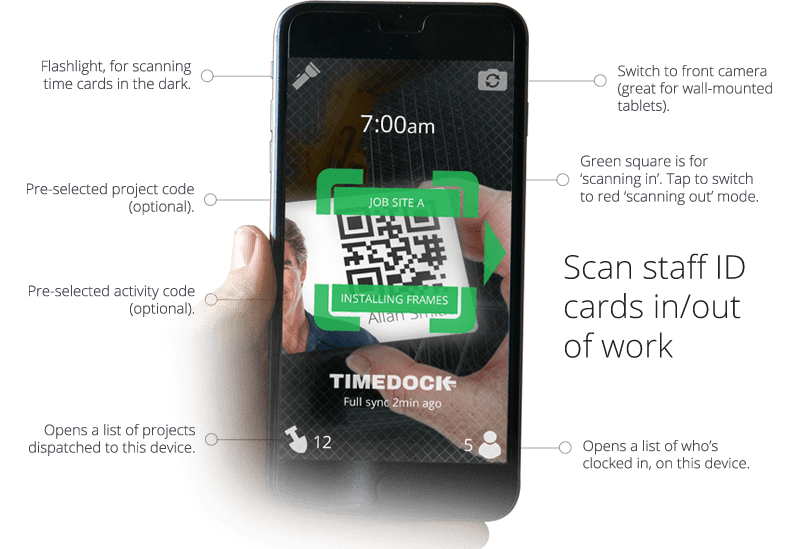 Find out why over 13,000 others trust TimeDock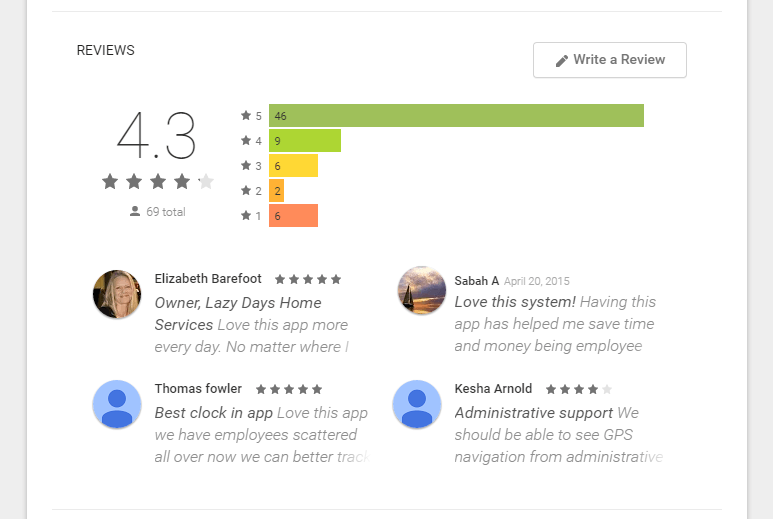 Simple affordable pricing
TimeDock is based on per-employee metered usage. Only employees whom were active within the billing period are accounted for.
$
5
USD $5 per active employee per month