SmartPayroll is now Smartly!
SmartPayroll rebranded to Smartly in late 2021. They're still the same great company with a great payroll product! See below for more information about TimeDock and Smartly.
Time clock system for Smartly
Spend less time processing your employee payroll within Smartly by live-streaming your TimeDock timesheets from your time clocks and mobile devices.
Get in touch
Get Smartly

+64 9 444 1384
About TimeDock
Real-time access to timesheets and job hours from anywhere.
Get a real-time view of your timesheets.

Choose Hardware and App-based options.

Analyse productivity and job hours.
Get more information or try TimeDock Mobile.

About Smartly
Smartly is an easy-to-use online payroll system, based in New Zealand.
Smartly makes it simple to pay employees and contractors and send reports to the IRD.

Run your pay, and then we'll automatically make your payments to your Employees, IRD, Kiwisaver + More.

Feel confident that you're calculating leave in compliance with the Holidays Act.

All the benefits of 24/7 anywhere access on any device with automatic updates taken care of.
Find out more or get started at Smartly today.
How TimeDock connects with Smartly
TimeDock exports as a CSV time and attendance file, for a seamless experience when exporting your timesheets into Smartly.
| | | |
| --- | --- | --- |
| | | |
| Employees | | Employees |
| Timesheets | | Timesheets |
Learn more about our storage and processing of personal data.
Here's some genuine feedback...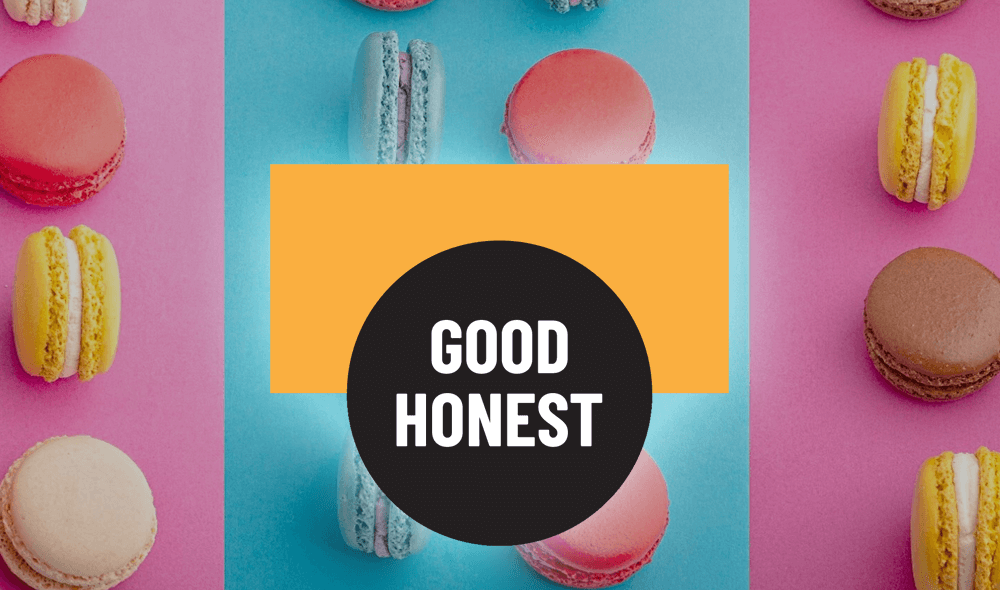 Good Honest Products
It's great to have all your information available at your fingertips. It's very easy.
-Dawn, Operations Manager.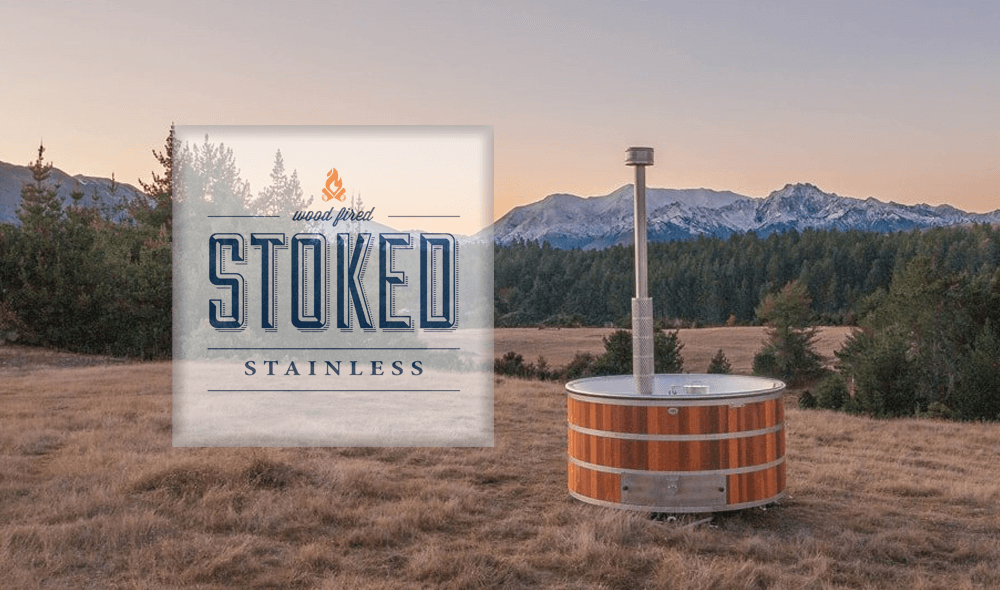 Stoked Stainless
This software allowed us to go digital with our timesheets. It saves having to fill in paper sheets, then enter that data weekly. Timedock takes care of that. Better still, it syncs into our payroll software.
-Daniel, Director.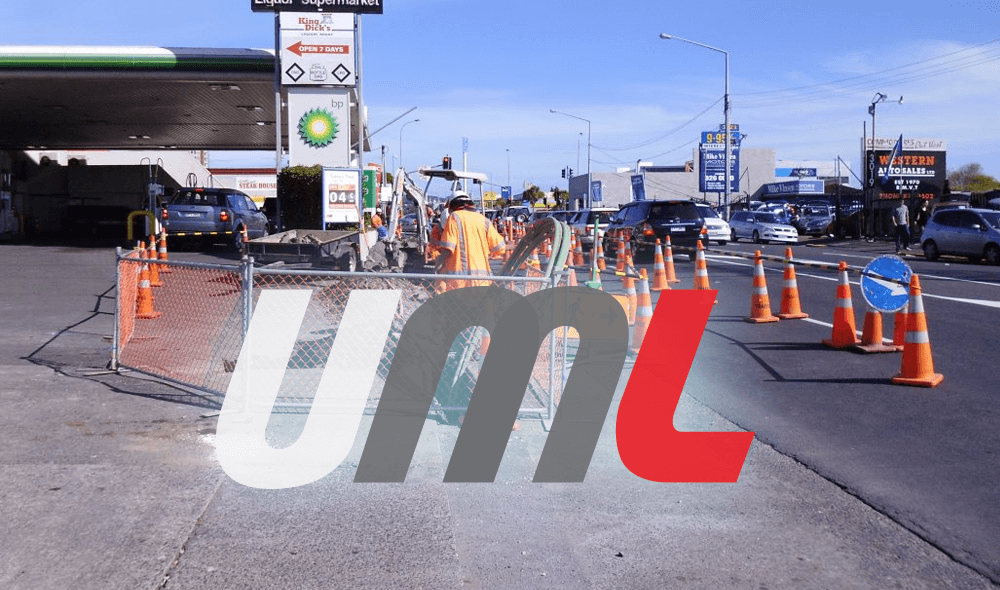 UML Traffic Direct
It's perfect! Dave & especially Payroll enjoy it. Super simple for the Team. Most of all they are super happy about no paperwork anymore.
-Jordan, Accounts & Administration.
Click here for more reviews by some of our other customers.