Easy to use, scalable, crew-based mobile time clock system
Phone (09) 444-1384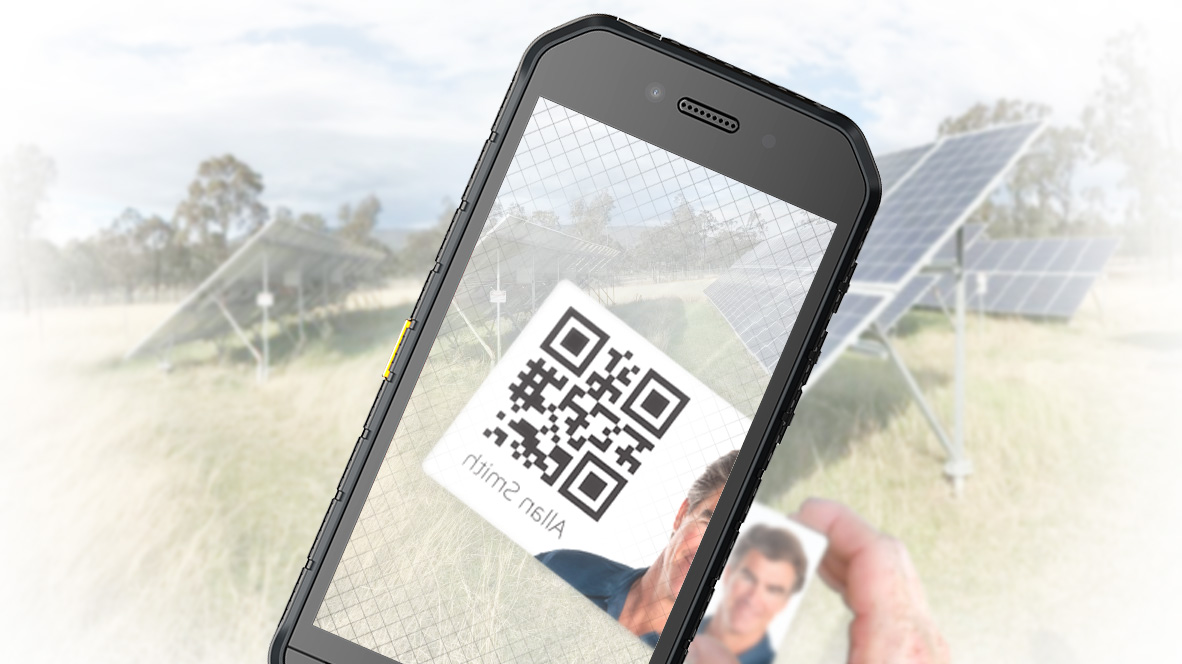 What customers are saying...

Email us for info
Phone: (09) 444-1384
---
Get your timesheets and job hours, instantly
Modernise your employee time tracking by combining barcode and NFC technology with the hardware you already have available.
Start a Free Trial
---
Badge-based mobile time tracking has an immediate ROI on wages paid
Our badge-based mobile time clock platform offers significantly improved integrity of your timesheet data, by not allowing workers and supervisors to make late submissions that are prone to error.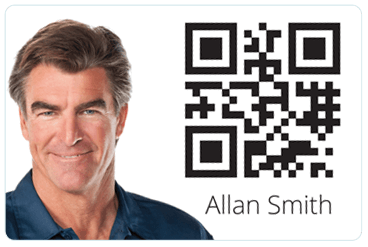 Save $8,320 for every 10 workers
Reduce your payroll by 2%, on average, compared with manual time entry alternatives that are prone to human error. Figures based on $20/hr.


For remote crew-based industries, such as construction, most mobile time tracking apps require individual workers, or supervisors, to enter their hours worked. Usually done at the last minute the hours are often heavily rounded in the employee's favour, innacurate due to fluctuations in memory, and lacking to-the-minute accuracy of who worked on which job or task.
Start a Free Trial
---
A few TimeDock features...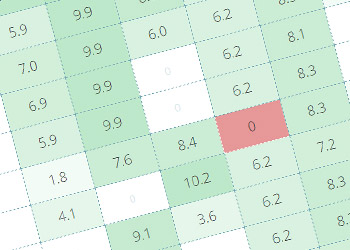 Timesheet hours at a glance
Heat-mapped timesheets and colour-coding easily draw your attention to outliers.
Labour overhead reports
Optionally report job labour cost and break it down to different activity types.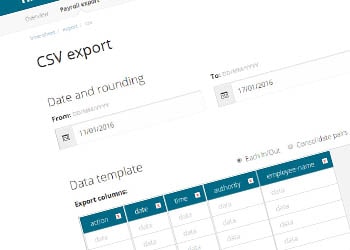 Export your timesheets
Export your timesheet data into Excel and other third party time and attendance apps.
Print employee ID's
Easily print your own employee ID badges, or order printed plastic cards via the web portal.
---
Start a Free Trial
Phone: (09) 444-1384
Email us for more information