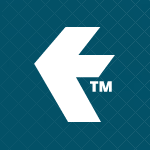 Timesheets Should Be Painless, Accurate, and Instant.
Scan your staff into work, with Mobile Swipe Cards...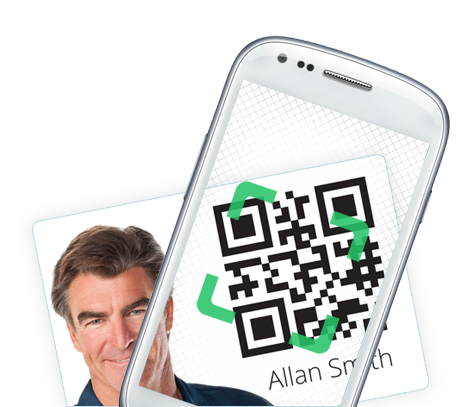 What customers are saying...

Start a Free Trial
---
A few of our features...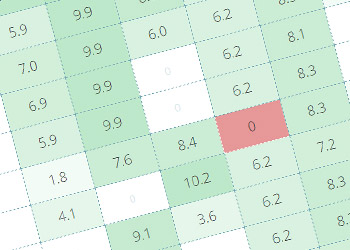 Timesheet quality control
Common timesheet issues are automatically highlighted on the timesheet screen.
Job cost report
See how much you've spent on labour for each job, with real-time job cost reporting.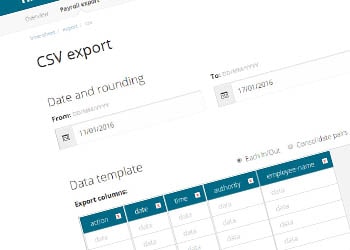 Custom CSV Export
Create a customised export for Excel, or third-party software import utilities.
Print your own ID's
Create your own staff ID cards or NFC tags, for clocking in with Android & iOS mobile Apps.
---
Top 5 Reasons to try our Time Clock Apps and Online Timesheet Platform:
87% reduction in falsified timesheets
60 - 97% less timesheet administration
9% improvement in compliance
1.9% reduction in paid time accruals
1.2% reduction in payroll errors
---
Email us for more information
We've barely scratched the surface here! Email us at info@timedock.com to find out more.